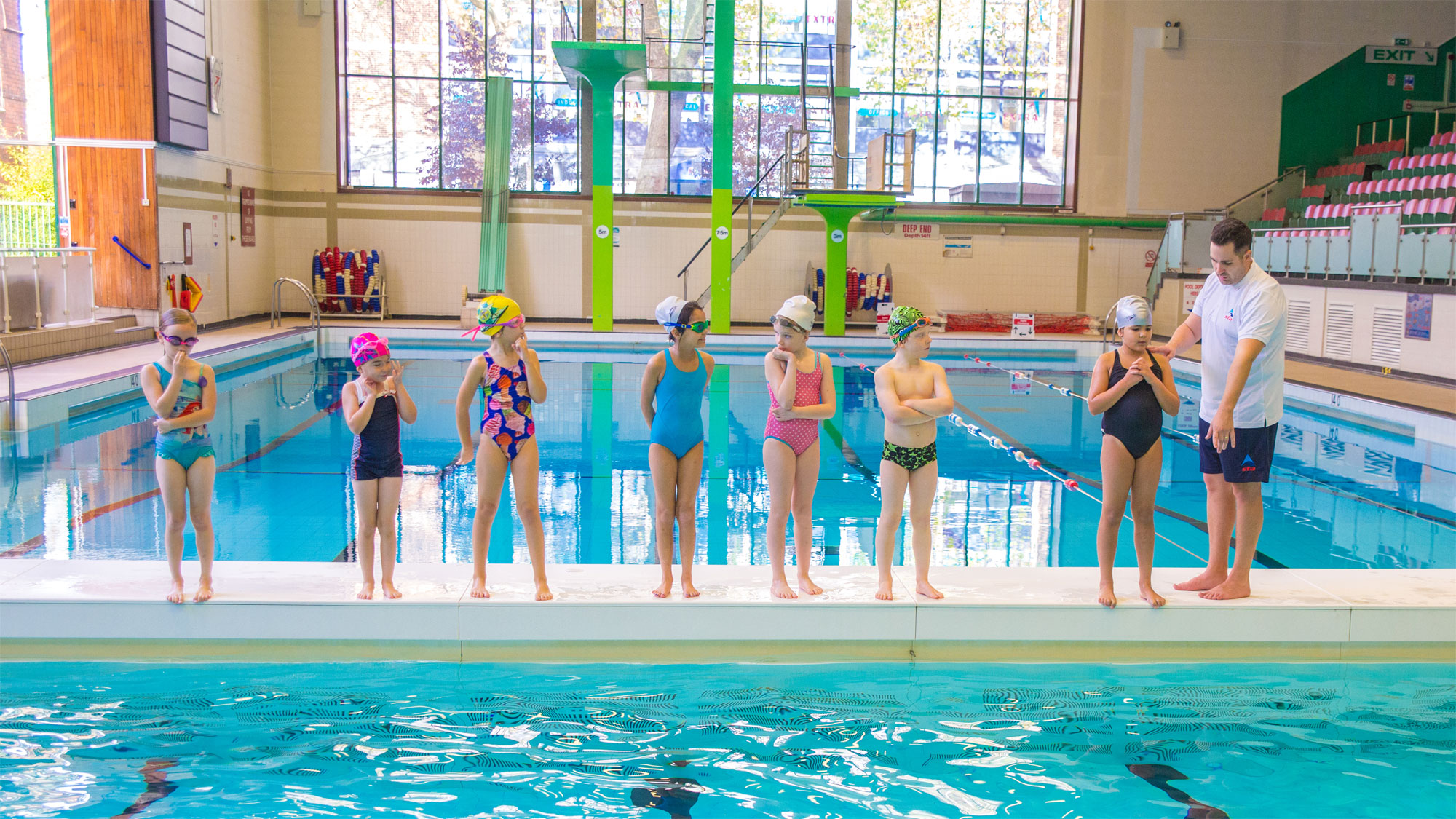 Did you know that in the UK, anyone with an interest in swimming can set up a swim school?
There are no legislative barriers or hurdles to face, no industry rules or single authoritative overseeing body to determine whether the particular organisation is 'fit for purpose'.
Therefore to give greater clarity and assurance to parents / guardians, STA, a national governing body for swimming and an international award-winning organisation, created the Swim Star Swim School programme. It has been designed to support independent swim schools within the UK and across the globe, and enables them to showcase to their customers, their commitment to maintaining the highest standards of health and safety, business procedures, teaching and customer service.