STA International Swimming Pool Technical Operator trains learners in swimming pool technical operations.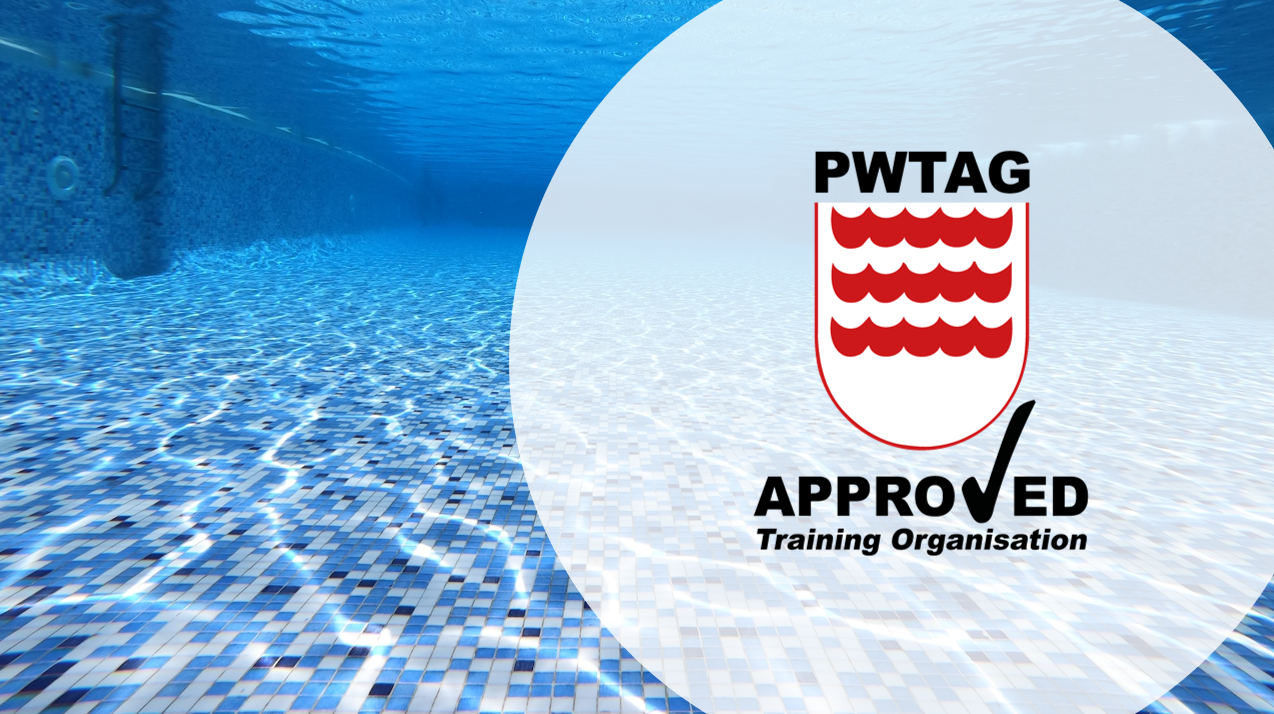 Course Specification    Find a Course
This unregulated course trains learners in swimming pool technical operations. This course is aimed at people who operate swimming pool plant and are responsible for a swimming pools technical operations.

In order to attend the course, learners must:
Be 18 years old at the time of the assessment
Have access and authorisation from a suitable venue with appropriate equipment to complete the tasks listed in the practical assignment.
Certification is achieved by successful completion of a multiple-choice assessment and post course practical assignment.

All assessment elements must be completed and performed independently by the learner without prompting by the tutor or manager. Learners must achieve a minimum of 15/20 to pass the multiple-choice assessment. To pass the post course practical assignment, learners must satisfactorily complete the practical elements and be signed off as competent. The course tutor assumes responsibility for determining successful completion of the course.

Learners who do not meet the minimum requirements to pass have the opportunity to attempt another multiple-choice test with a different set of questions or re-attempt a practical element.

Resits can take place at the end of the course, time permitting, or up to a further 28 days after the last day of the course.