Swimming will play a massive role in helping children and adults to recover from the pandemic – socially, mentally and physically – and in support we have created this dedicated page where over the coming months we will be sharing expert information and resources related to wellbeing and mindfulness.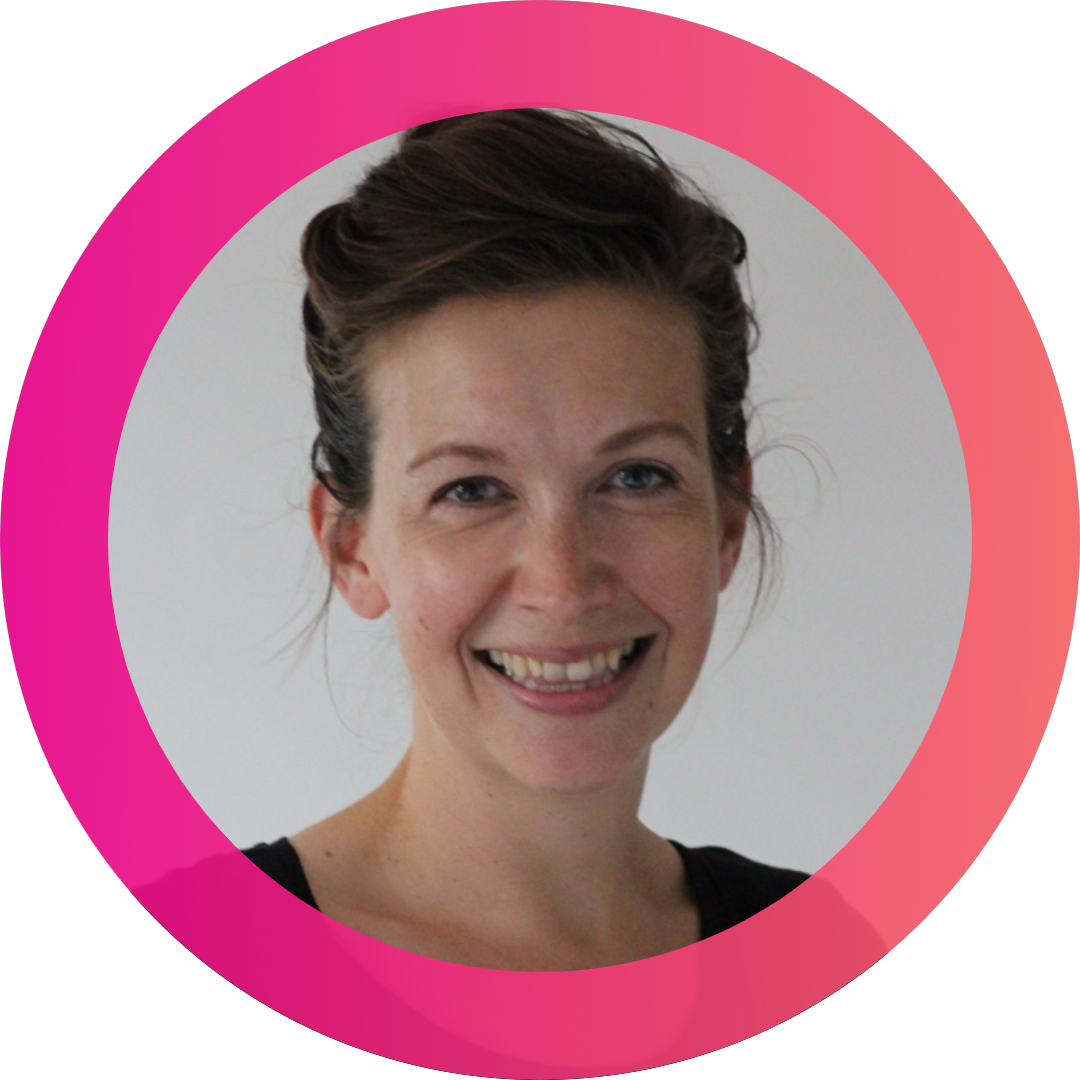 "Understanding the full impact of the COVID-19 pandemic on children and young people's mental health and wellbeing is not yet known, but early indicators suggest the effects have been profound."
Dr Alexandra Barnett, a Chartered Counselling Psychologist
---
New Wellbeing and Mindfulness Activity Resources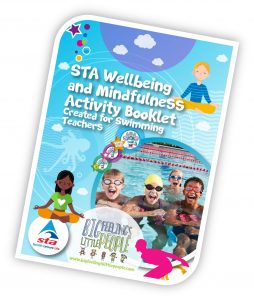 These unique teaching resources, have been specially designed to help swimming teachers care for, and support young learners' wellbeing and mindfulness during lessons.
Offer your participants the opportunity to explore mindfulness from an early age with qualified counselling psychologist, Dr Alexandra Barnett who has joined forces with STA to provide contrasting swimming activity ideas within lessons.
The new STA Wellbeing Activity Guide explores 30 mindfulness practices and games for all ages and abilities with the aim to improve children's mental health. Pack includes:
Digital Well-being and Mindfulness Activity booklet for Swimming Teachers
Digital Parent Advice pack
Digital marketing toolkit
---
Guest Blogs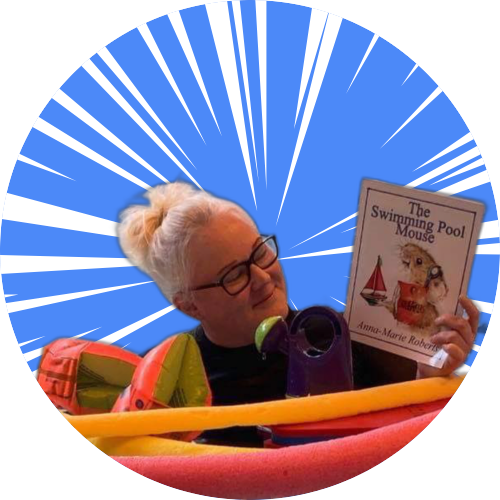 "Illustrating Positivity Through The Pandemic" – Anna Marie Roberts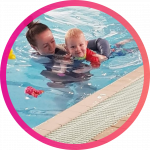 "Managing Our Moods" – Cheryl Goldrick MBPsP, Psychological Wellbeing Practitioner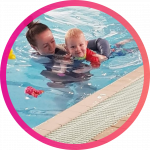 "Managing Our Worries" – Cheryl Goldrick MBPsP, Psychological Wellbeing Practitioner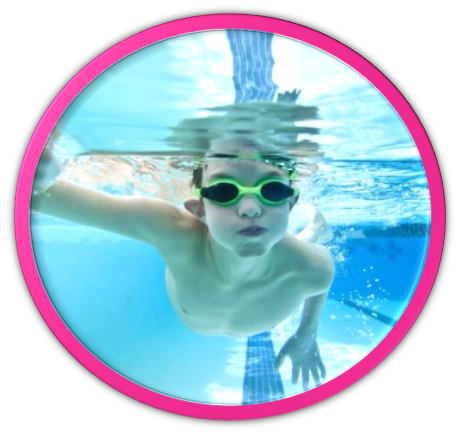 "Being Aware of Pupils' Anxieties" – Vanessa Scola
---
Useful Links
https://www.nhs.uk/mental-health/
https://www.nhs.uk/every-mind-matters/
https://www.mind.org.uk/
https://youngminds.org.uk/
https://www.mentalhealth.org.uk/
https://www.mencap.org.uk/
https://www.samaritans.org/