International Learn to Swim Week
13th–19th May 2019
How Much Do You Value Life Skills?
Help us carry the importance of learning to swim across the world, by increasing water confidence and life skills in your local communities.
STA's International Learn to Swim Week is back with the aim to promote water safety and learning to swim, no matter age, location, or ability.
With over 150 Swim Star Swim Schools, 20 Swim Academies and 30,000 STA swimming teachers internationally, we want everyone to get involved to teach the enjoyable and important skill of learning to swim.
Help STA preserve human life by the teaching of swimming, lifesaving, and survival techniques by participating in our biggest learn to swim campaign yet. With your help we can encourage people of all ages and abilities to get in the pool and open the door to a wealth of water skills.
Headline Partners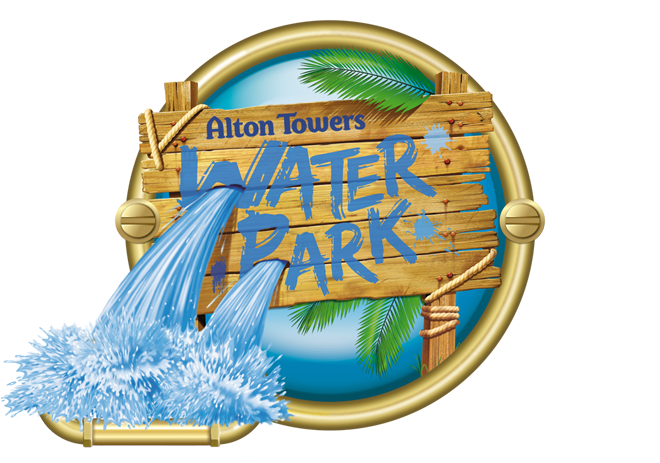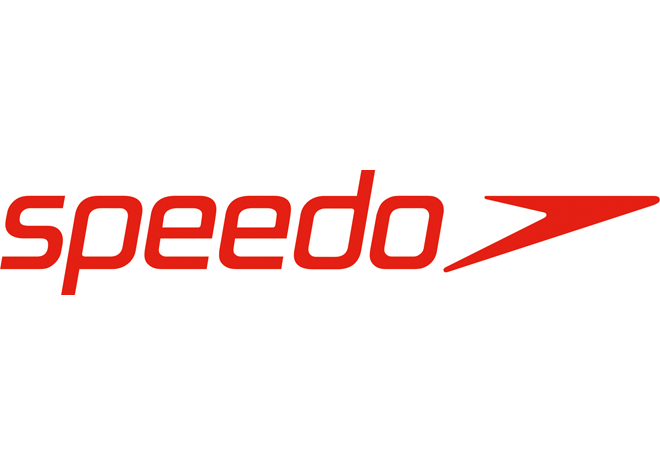 Will Your Support Really Make a Difference?
Your participation could change the lives of adults and children alike who suffer anxiety entering a pool environment. Last year, STA found over 25% of parents and 1 in 3 children (0–16 years) could not swim.
With a lack of opportunities to explore swimming for enjoyment, to learn vital life skills and water safety education, children grow up unable to support themselves in dangerous situations.
We need your help to make a change.
Give your local community a chance to experience and find comfort in your valuable swimming lessons and leisure facilities. With free resources and ideas created from STA's aquatics team, you will have everything you need to get involved in STA's International Learn to Swim Week 2019.
Who Can Take Part?
Swimming teachers
Swim schools
Swim Academies
Scout leaders
School teachers
Simply, anyone!
Be a part of our global learn to swim movement and give your community the best lesson in life by taking part.
By registering your participation, you will receive a digital support pack including: engaging lesson activity ideas, resource activity sheets for children, and marketing support.