STA offer a variety of supporting awards which link into the ILSP at different levels. There are supporting awards in lifesaving, personal survival, diving, and competitive starts and turns to complement a learner's development through the scheme and provide additional motivation. In addition to the awards there are a vary of stickers which can be used to encourage and reward learners throughout their swimming pathway such as good strokes, well done and generic reward stickers.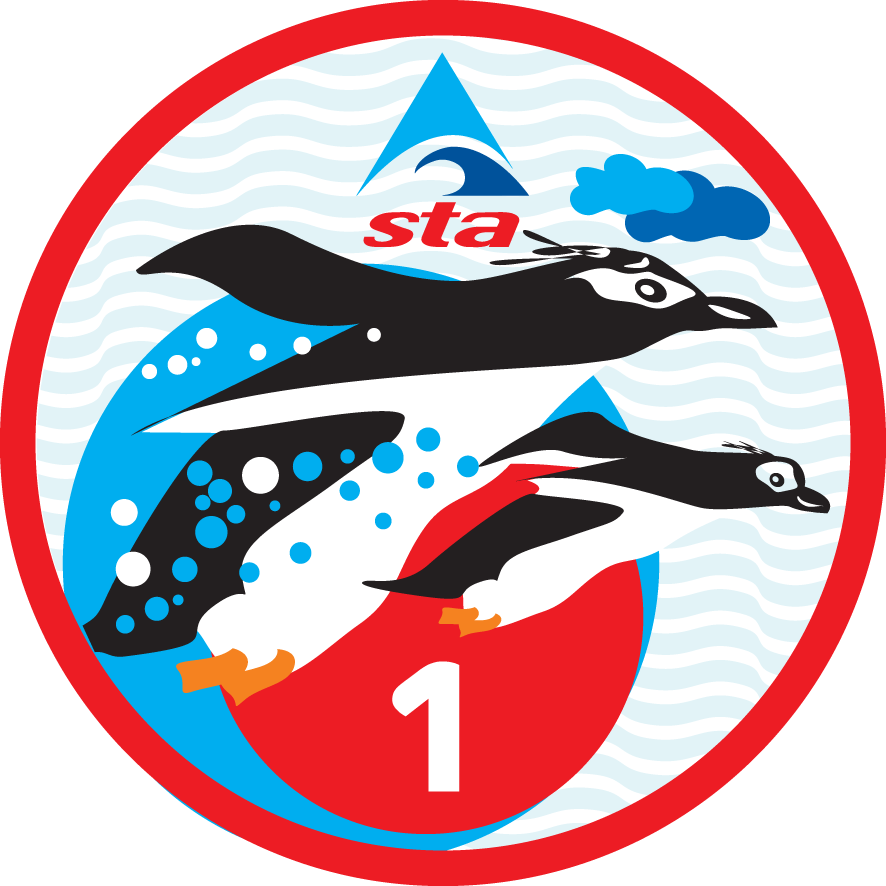 STA recognises the important of swimming and water safety for people with disabilities with the Rockhopper Series.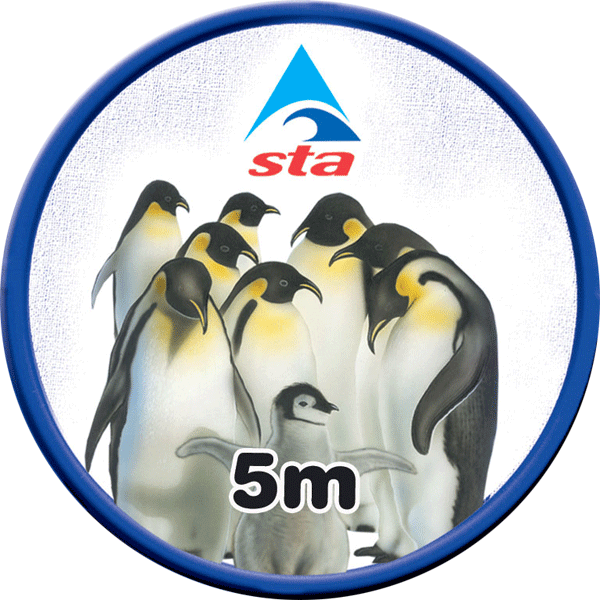 Complementing the Rockhopper disabilities awards, the Emperor Series of distance awards develop strength and stamina.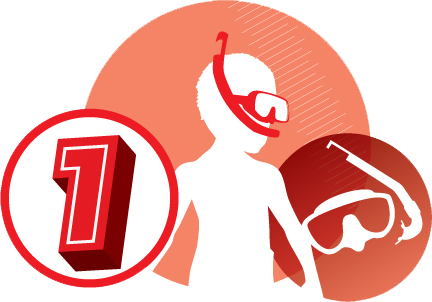 Introduces anyone from the age of 8 to the skills and techniques required for safe and enjoyable snorkelling in a pool environment.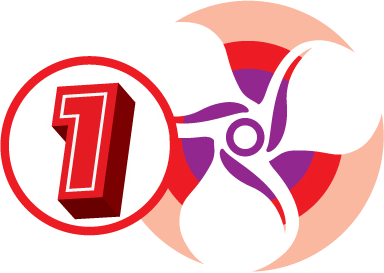 Introduces skills and techniques required for safe and enjoyable use of the Seascooter range in a pool environment.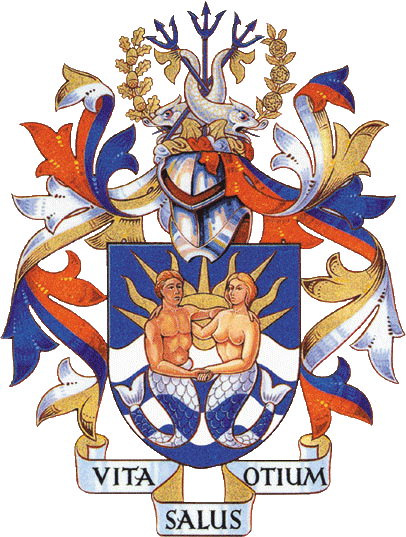 Covers basic to advanced water skills for the adult who is eager to learn to swim, improve technique or get fit.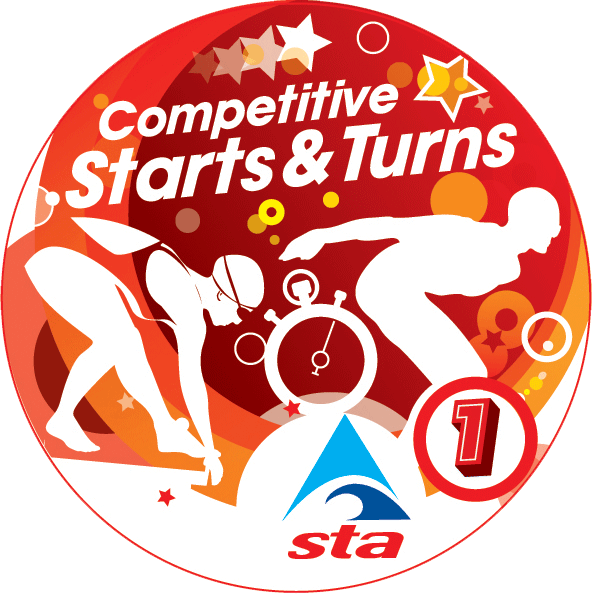 Awards focusing on ensuring that the swimmer is conscious of the safety of performing both competitive starts & turns.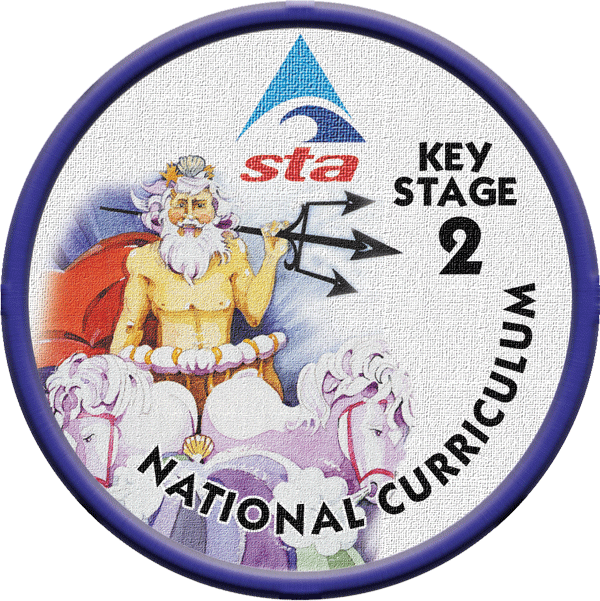 A Key Stage 2 badge and certificate available for schools, with learning outcomes that vary by home county.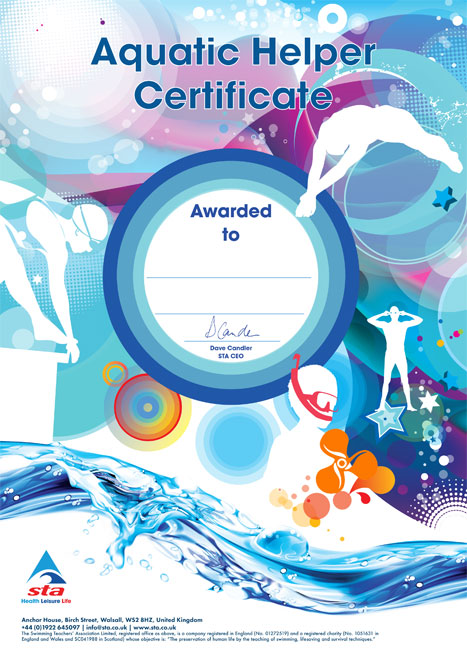 The Aquatic Helper forms an initial steppingstone on to the aquatic pathway, allowing learners to gain insight into swimming teaching by becoming a helper within the swimming lesson environment.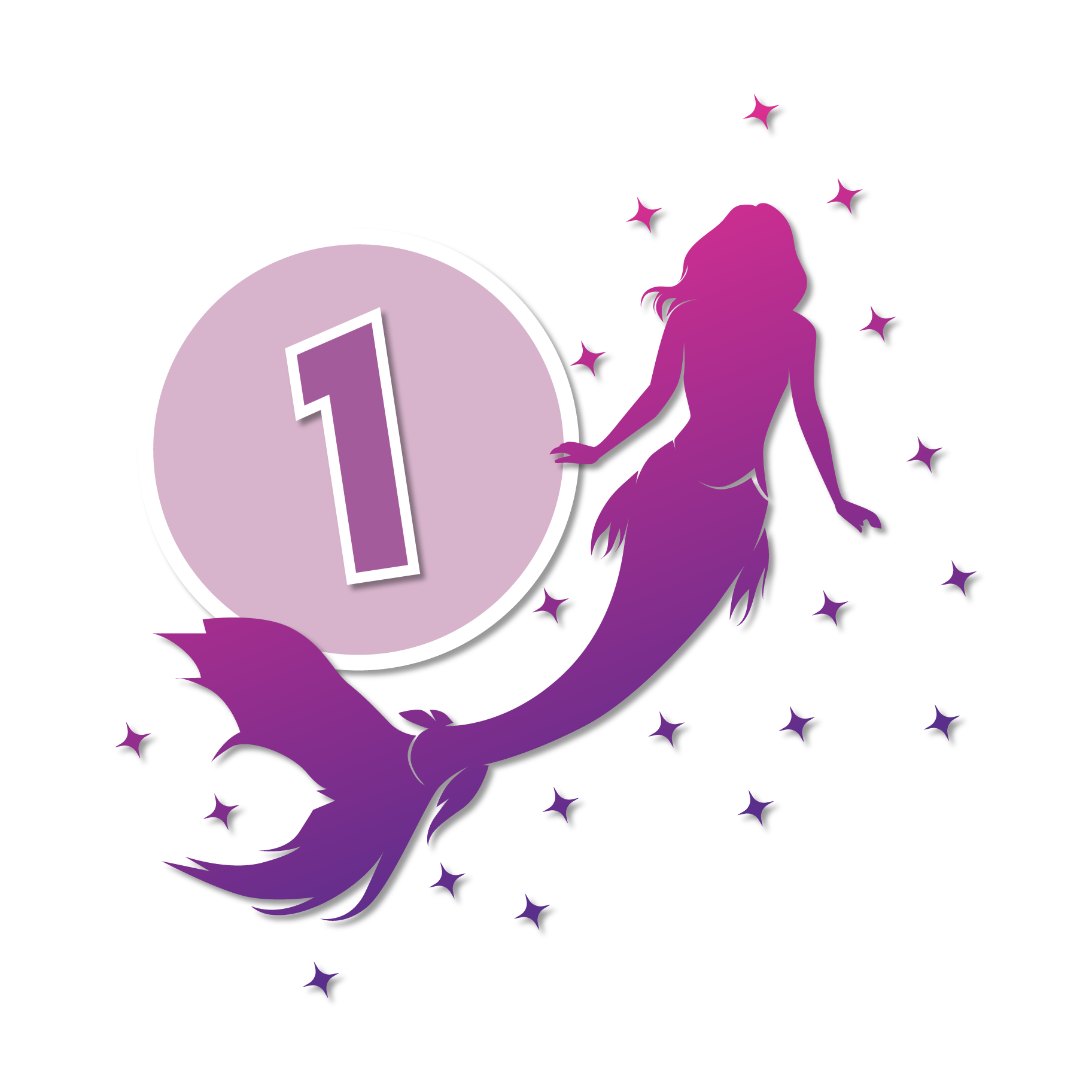 In total, there are six awards in the digital series, which support swimmers as they progress through the mermaid and mono fin swimming skills.