Swim Schools Reach for the Stars with Konfidence
STA has teamed up with Konfidence™ to offer our Swim Star Swim Schools preferential trade prices across the company's award winning range of baby swimming essentials and learn to swim products.
Konfidence, who are celebrating their 15th anniversary this year, are supporting the Swim Star Swim School programme by giving our swim school community the unique opportunity to purchase smaller quantities of products at a bulk discounted trade price.
STA Swim Star Swim Schools can select from a wide range of baby swimming essentials, including Konfidence's best-selling Babywarma® neoprene baby swimsuit, which works perfectly with the company's range of adjustable and reusable Aquanappies and the Konfidence NeoNappy™ – a swim school approved neoprene swim pant cover that offers a 'double layer' of protection for babies and youngsters in the swimming pool.
Konfidence™ has also included its flagship product, the 'Original Konfidence™ Jacket', in the Swim Star package, together with a range of Floatsuits, which offer a more traditional swim suit style of buoyancy aid, and the popular Warma Wetsuits for infants and children who feel the cold in the water.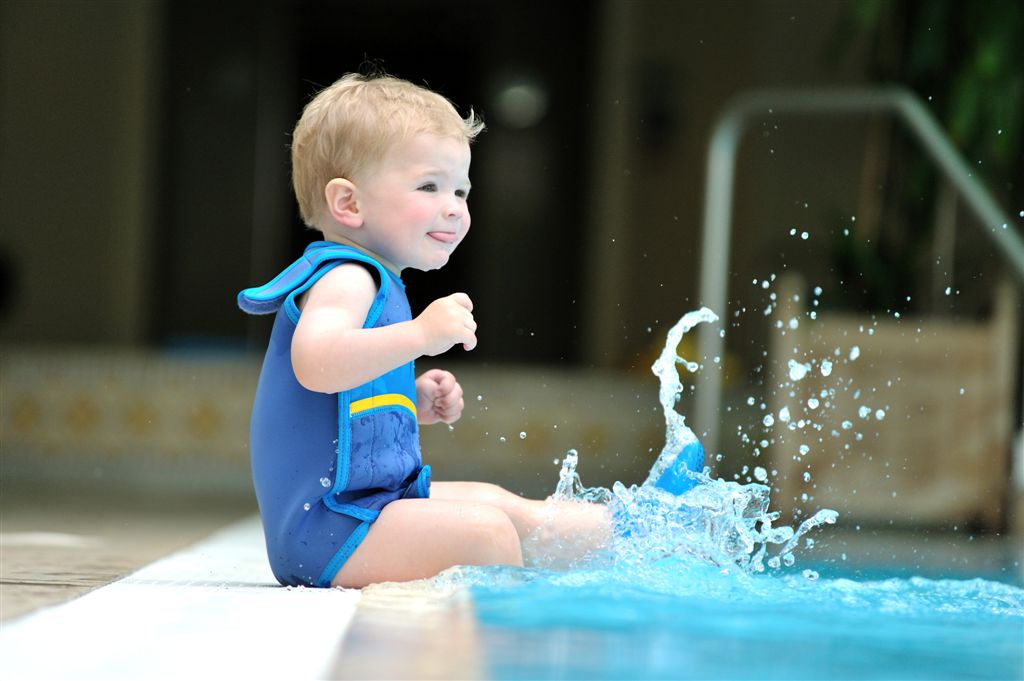 To launch the partnership Konfidence is also offering STA Swim Star Swim Schools an exclusive Easter Promotion – anyone who opens an account with Konfidence and spends £100 on their first order before 30th April 2014 gets a £50 voucher to spend on their next order.
For further information on the Konfidence range, or to request a price list please contact Dan Allen (Konfidence Sales Director) directly on 07900 952009 or email dan.allen@konfidence.com