World's Largest Swimming Lesson Event Set for Friday, June 20, 2014
WLSL Host Location Registration Opens for Fifth Annual Event – Organisers Hope to Reach More than 50 million with Swimming Lessons Save Lives™ Message.
STA is pleased to support Team WLSL™ who on Friday 20th June, will be attempting to set a fifth Guinness World Record for the largest simultaneous swimming lesson ever conducted. The international team, made up primarily of kids, is coming together to prevent childhood drowning by participating in a global swim lesson to spread the vital message Swimming Lessons Save Lives™.
STA encourages members and aquatic facilities to join the effort by registering as an official WLSL Host Location. More information, including a marketing pack and details on how to register your venue is available at www.wlsl.org.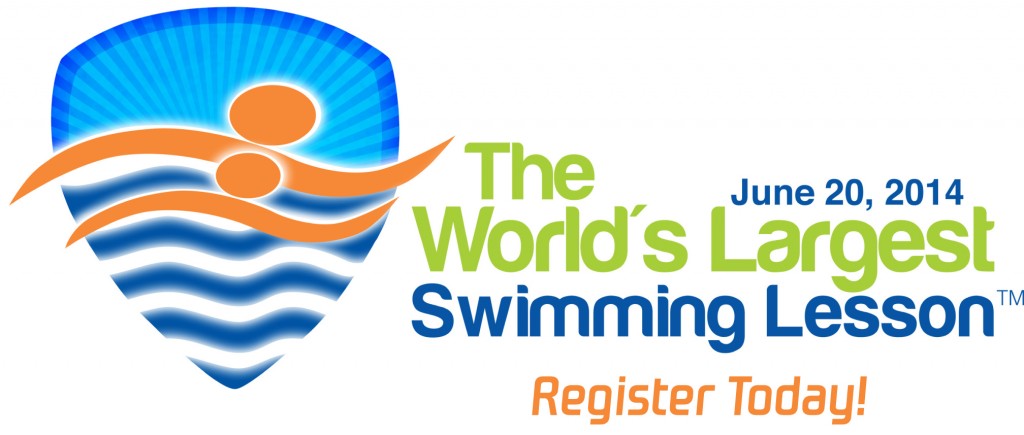 Team WLSL holds the current Guinness World Record for the largest simultaneous swimming lesson, which stands at 32,450 participants hosted by 432 facilities in 13 countries. The 2013 record saw a 30 percent increase over the previous year's record of 24,873 and generated more than 50 million media impressions.
Tragically, drowning is the 3rd leading cause of unintentional injury related death worldwide, accounting for 7% of all injury related deaths. U.S.-based research shows participation in formal swimming lessons can reduce the risk of drowning by 88% among children aged 1 to 4, yet many kids do not receive formal swimming or water safety training.
The World's Largest Swimming Lesson™ was created as a platform to help aquatic facilities and the many different regional, national and international water safety organizations work together to communicate the fundamental importance of teaching children to swim. Visit www.wlsl.org to learn more.