New Venue – STA Conference October 2015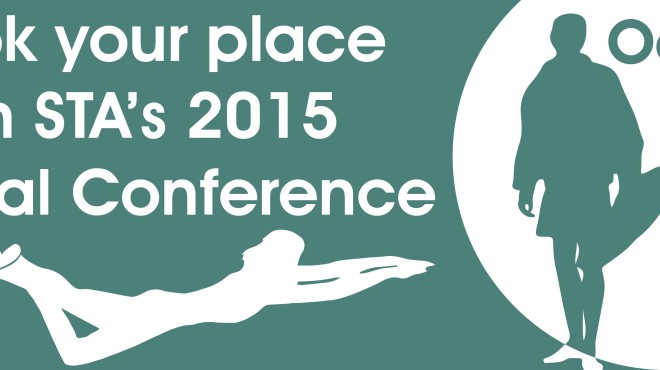 Thank you to all that attended the 2014 conference, we have listened to the feedback and taken on-board all your suggestions.
Moving forward STA's annual conference will be moving back to the Shire Hotels group with the plan to move to a different venue each year covering a variety of areas in the UK including Leeds, Kettering, Fareham, Bristol, Penrith and Knutsford.
The 2015 conference will be held at the Aztec Hotel & Spa, Bristol on Friday 16th October.
Outline of the day: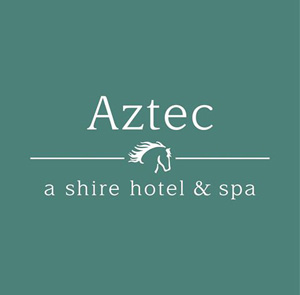 Overall update
We are offering 50% more sessions than last year across all disciplines (no booking necessary due to repeated sessions)
Sessions delivered by more external guest speakers
Hot buffet lunch
Mini trade show with exclusive conference offers
Lots of networking opportunities
Lots of refreshments provided throughout the day in multiple rooms
Stationery included
Lower accommodation rate
Free parking
More information coming soon!