The Importance of Membership Insurance – Please Share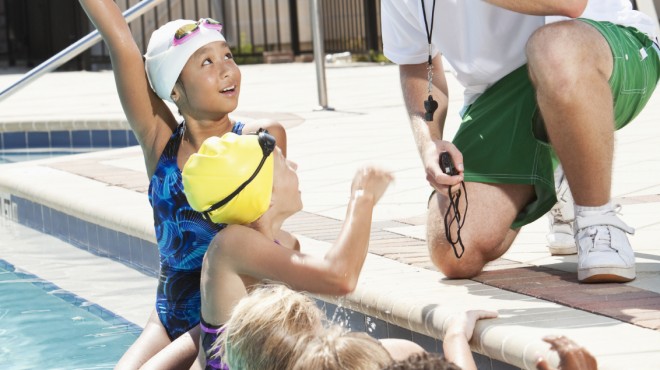 by Theo Millward, STA Operations Director
The matter of swim teacher insurance has yet again landed on my desk this morning. I have been made aware of a highly distressing situation that I feel is my duty to pass on so as others can take the necessary steps to protect themselves.
This morning I was made aware of an incident in the UK last year, where sadly a child drowned during a swimming lesson. The child was resuscitated but suffered ongoing health implications as a result.
Whilst our thoughts are obviously with the child and the family during this harrowing time, this message is from the perspective of the swimming teacher.
What we know:
The lesson was being held by, we believe, a qualified individual who had rented pool space from a private entity.
The individual assumed the insurance of that private entity covered their activity. It does not and rarely would do. They did not hold any form of personal insurance for what they were doing.
The parents of the child involved are pursuing damages for the ongoing care costs. This is now a direct claim against the individual teacher, who, as they have no insurance, is at risk of losing their home and all assets to cover a settlement.
They could potentially lose everything for the sake of saving less than £50 a year in STA Membership.
The reality of the situation is that this is avoidable.
Had the teacher held insurance they would have been protected from such a claim and their financial circumstances would have been secure.
Please seriously consider membership of a reputable aquatic body who provide such insurance – STA provide this as do the IOS. Failing this, seek advice from an independent broker who has expertise in this field. Information of our membership can be found here.
Some misguided individuals suggest this is money making – I can assure you, we make very little financial surplus from this activity and as we have over 8500 members already, I doubt we are likely to see a vast increase. I doubt the individual concerned in this case would view STA Membership (or IOS Membership) as money making.
I am at a loss to how else we can communicate this message: we provide all candidates on our courses with information, we write about it in our e-Zines and on Facebook regularly, and provide independent advice.
Please can I ask 2 things:
Please share this to spread the word – hopefully the message will cause un-insured teachers to reconsider
Let us know how we can communicate this more effectively – it is in the interests of the industry to ensure teachers are protected and I would love to hear your ideas on how to achieve this.
As always, my fantastic team are always available to help and provide guidance. You can contact us on 01922 645097 or drop us an email at sta@sta.co.uk.