College Students Taught First Aid Skills in PSHE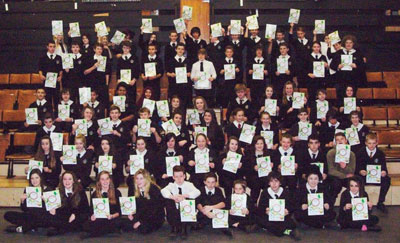 KS3 and KS4 students at Carterton Community College in Oxfordshire have been using the Junior Medic Programme to learn about first aid during their PSHE sessions.
Patsy Moore, STA Tutor, said that PSHE days can often be difficult to arrange, but the format of the Junior Medic programme is ideal.
We first delivered 'Junior Medic 1 First Aid' to our KS4 students, and the feedback from both the teachers and students was really positive. All the students who are aged 14-15 years agreed they had learnt more during that PSHE session than any other they had attended. There has also been a great response from parents who support the fact that we are educating the children in first aid with a positive qualification and certificate,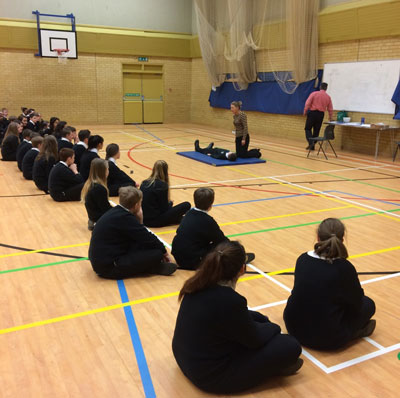 On the next PSHE day we will deliver the 'Junior Medic First Aid 2', and then the Junior Medic CPC modules, so by the time the students leave school they will have covered the whole syllabus and have all 4 certificates as evidence.

We have also recently just delivered Junior Medic 1 First Aid to our KS3 students. This success with KS3 and KS4 students means that that the college will now be offering the course to all year groups, with the aim of getting the whole school qualified with a Junior Medic certificate.