PGL Appoints STA to Deliver First Aid Training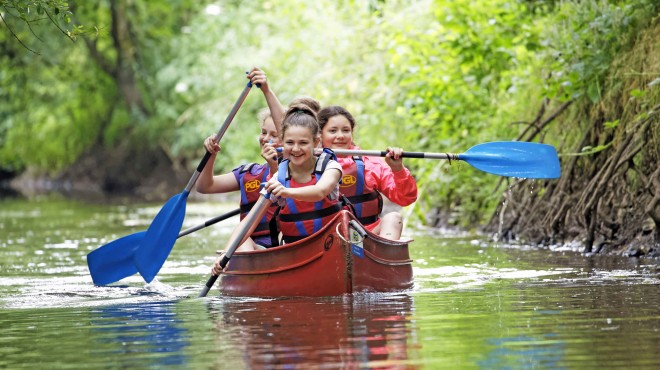 STA has been appointed to deliver first aid training to PGL for the next three years. The leading outdoor education provider was impressed with the quality of STA's accredited courses and how with STA Online they can efficiently manage all candidate registrations.
Zoe Cooper, Head of Accounts at STA, the leading lifesaving educational charity, said it had taught more than 50 PGL trainers to deliver its First Aid at Work, Emergency First Aid, and AED (automated external defibrillator). These trained Tutors will now go on to teach the thousands of staff working at PGL centres in the UK and France.
"We are thrilled to have been appointed preferred partner to deliver first aid training for PGL – a huge organisation that works with tens of thousands of youngsters every year at its centres," said Zoe.
"As part of its commitment to providing a safe and secure environment for the children who enjoy its activity breaks, PGL wanted to ensure that its staff have the highest quality first aid training.
"It recognised that STA's courses deliver the stringent standards it expects consistently and now that we have undertaken the necessary courses with PGL trainers, we will support them as they go on to teach staff in its UK and French centres."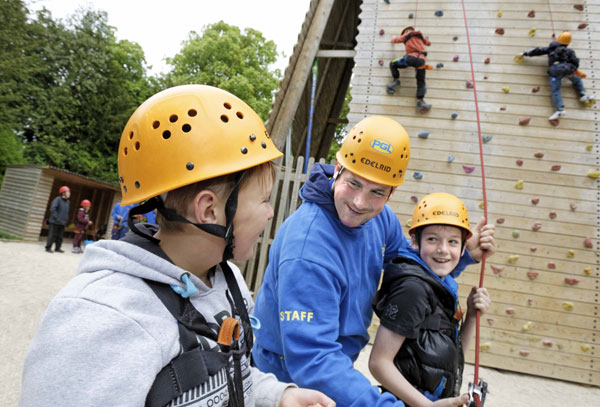 As well as the quality of the courses that STA delivers, PGL was also impressed with STA Online – the innovative web-based system that enables course organisers to manage candidate registrations through to certification.
"PGL recognised that STAOnline would provide huge benefits because it operates at multiple sites, so doing all the administration online keeps everything in one place and reduces paperwork," adds Jo Mortimer from PGL.
Jo said: "Parents and teachers rightly expect that their children will receive the highest standards of care when they attend an exciting PGL course and we were impressed with the rigorous first aid training courses that STA delivers, ensuring these high standards can be provided for all.
"The training of our PGL Tutors by STA, ensures that everyone is prepared and delivering these expected standards. Another unique service provided by STA."
"Everyone who needs first aid training will go through the accredited STA courses," confirmed Jo.
For further information on STA's range of first aid qualifications, which are on the Qualifications and Credit Framework, visit http://www.sta.co.uk/qualifications/first-aid/.