Swim School Gains Academy Status
bstSwimSchool in Newbury has signed up to become an STA Swim Academy after agreeing a new partnership with the STA.

STA's Swim Academy model has been designed to raise standards and provide more opportunities for people to access and take advantage of swimming lesson programmes at their local pool. This is achieved through the delivery of one common teaching system and a standardised programme for swimming lessons through STA's International Learn to Swim Programme (ILSP).
STA's Head of Accounts, Zoe Cooper, said that since its launch in 2010, the Academy model has been working very successfully in many pools across the country. Its proven formula enables swim schools to deliver a very high standard of teaching in a cost-effective way, and the opportunity to diversify and further expand the range of aquatic courses it can offer customers.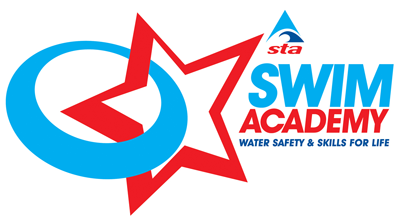 She said: "We are delighted that bstSwimSchool has joined our ever-expanding Swim Academy family and formalised its partnership with STA. We look forward to working closely with the team, sharing our experience, and creating fun new opportunities for customers to participate in outside of the 'normal' learn to swim programme."
Sally Lewis, Head of Operations at BST said: "bstSwimSchool has been working closely with the STA for several months and have been really impressed with the quality of the teaching process and the depth of the ILSP programme, in addition to the support STA provides us as a Swim School".
"With this new partnership, we have plans to launch Parent and Baby classes along with Children and Adult swimming lessons."
bstSwimSchool will launch the STA Swim Academy on 20th April 2015.