Career Opportunity in Egypt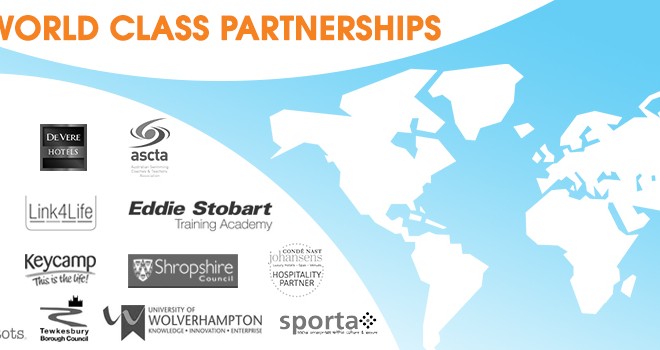 STA is pleased to announce the details of an exciting new opportunity for a Program Director, working over two competitive swim centre sites in Egypt. Responsibilities of the role include:
Long and short-term business planning for the swim centres
Designing and implementing training plans for swim teams
Managing staff, including coaches, assistant coaches, administrative assistants etc.
Overseeing the running of the business over different sites, making sure that consistency and quality are maintained across the board
Dealing with customers in a different cultural setting
Commitment to continual professional development for all staff at all levels
The ideal candidate would have experience in the above areas, as well as being enthusiastic; customer and business-orientated; have excellent administrative skills; be good at managing a large team of people; efficient; driven and committed.
The Swim School will offer:
Monthly salary of USD 4000
Housing or a contribution towards housing
Travel expenses
To apply for this job please send a CV and covering letter to julie.lynch@sta.co.uk.