STAnley's Childhood Obesity Awareness Campaign – Encouraging a Healthy Future!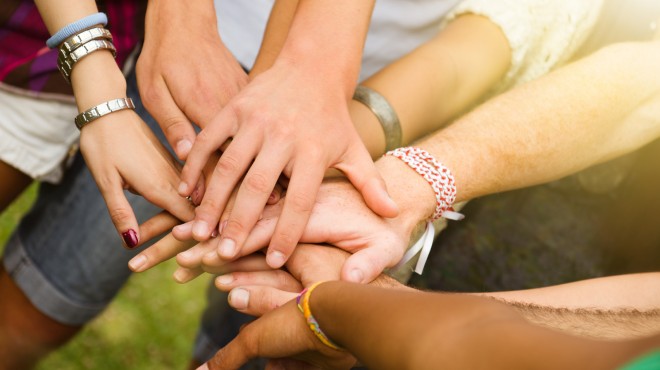 A big thank you to all the swim schools and academies who took part in our national childhood obesity campaign. The response has been great!
Over 30 organisations across the nation got involved in the week and together, you have helped guide learners on how to live a healthier lifestyle through swimming and general health advice. This year's campaign was supported with our free downloadable resources, which involved some engaging lesson plans, healthy living themed activity sheets and motivating food/exercise planners.
The event also ran in line with NOF's and MEND's National Childhood Obesity Week 2015. Zofia Houlston, STA's Head of Marketing said:
Having campaigns with similar motives running alongside each other has greatly emphasised the importance of making a future, a healthy one. The news and social media have covered the issue in detail this month but we hope it is an issue which will be stressed all year round. The statistics for childhood obesity have risen significantly over the recent years, with a staggering 42 million children under five being overweight in 2013 (Bupa 2013). A lot of work is yet to be done to reduce this number but we have made the initial steps in encouraging a healthy future for youngsters.
Stay active. Stay health. All year round!
We look forward to seeing you again next year to continue the mission: #BEATobesity
Thank you to those who took part:
Swim Schools and Academies

Gr8 Swim School
Creative Aquatic
Just Add Water
Swimtime
Funky Fish
Splash Swim School
Danas Aquatic Academy
AET
SWS
Aquababes
Swimtime Scotland
Swim with Style
Affinity Swim
Bar Swim Academy
Marie's Swimming School
Aqua Baths
Baby Marine


International Organisations

Action Lanka