Teaching Swimming in New Zealand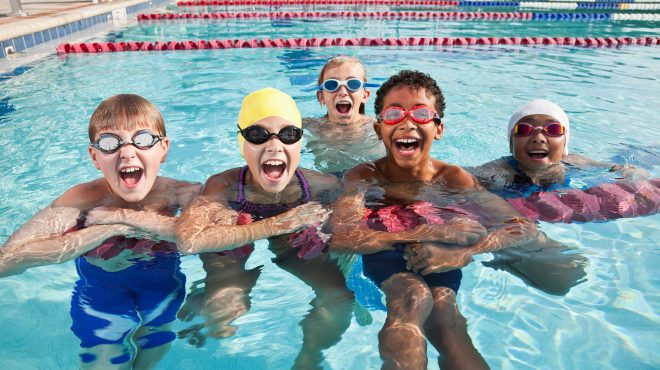 by Paul Scanlon at the Swim Centre
Experienced Swimming Teacher? Love Teaching? Love Travelling? Always wanted to visit and work in New Zealand?
Then we would love to offer you an opportunity to teach in our swim school. We have a full time position available.
The Swim Centre is quite unique, the school opened in 1978 and over the years we have developed facilities that provide an ideal learning environment for children. Classes are small and held in clean beautifully warm 34 degrees C water so children can focus and teachers (you) can enjoy delivering patient, personalised tuition in a warm and comfortable teaching environment.
We are proud of our innovative teaching approach that parents support and respect for its proven record of getting results, quickly. A great indicator of this reputation is the number of past pupils who now as parents give us the opportunity to teach their children, a second generation of Swim Centre swimmers. Check us out at www.swimcentre.co.nz.
You'll be part of a small team of passionate teachers who parents have entrusted you to provide their children with this essential life skill.
If you're interested, have the attributes, applicable experience and are keen to take up this unique opportunity to travel and earn whilst living a lifestyle voted as one of the world's best, in this sports mad, spectacularly beautiful country… home of Bungy Jumping, Lord of the Rings and the All Blacks;
Just email your CV with a photo to rochelle@swimcentre.co.nz and we can arrange a Skype chat. A requirement of the working visa that we can assist you to obtain is that you at least 18 and are not more than 30 years old.
Please note this job opportunity has been posted by STA on behalf of The Swim Centre, and all queries should be sent directly to The Swim Centre, not STA.