Job Opportunity for a Casual Junior Swimming Coach in Australia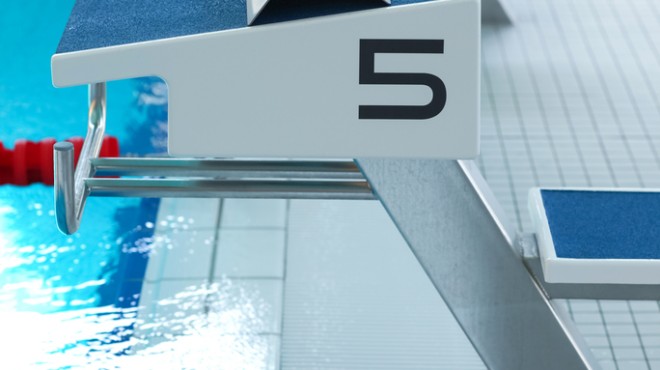 About the Role
The Knox Aquatic Centre is located in Northern Sydney (Wahroonga), Australia, opened in August 2011. Knox is currently seeking a casual swimming coach to work mornings, afternoons/evenings and weekends (approximately 30 hours a week) in the Knox squad program. The position would suit a person wishing to work and gain experience in swim coaching for 6 months (October – March) on a working visa. Knox does not sponsor job applicants. Since the Aquatic Centre opened, the Knox Pymble swim club and squad program has expanded and achieved considerable junior age group success establishing itself as one of the best age group programs in NSW.
The coach will be required to coach a range of stroke development squads, competitive squads as well as a growing Adult squad.
The Knox Squad program competes under the Knox Pymble Swimming Club. The Club has achieved Gold standard in the Go Club awards for the last 3 years club & provides support to both swimmers and coaches.
The Junior squads train 2-4 times a week for 60-90 minutes. The coach's role is to improve the swimmers technique and develop race skills. The coach will be required to support the swimmers at club competitions, school competitions and club race nights.
Selection Criteria
Teacher of Competitive Stroke & Experience
Bronze licence (preferred) or equivalent
Current CPR
Working With Children Check number
* Coaches with UK qualification will have the opportunity to gain Australian qualification and work with a highly experienced coaching team.
Desired
Experience in coaching Junior competitive swimmers.
Tertiary sports related qualifications
Further Information:
To discuss this opportunity and find out more details, please email Mr John Bladon, Aquatic Centre Manager at bladonj@knox.nsw.edu.au.
Closing Date for Application:
1st September 2015
www.knox.nsw.edu.au/employment
Please note this job opportunity has been posted by STA on behalf of The Knox Aquatic Centre, and all queries should be sent direct to The Knox Aquatic Centre – not STA.