See Who's Speaking at this Year's STA Conference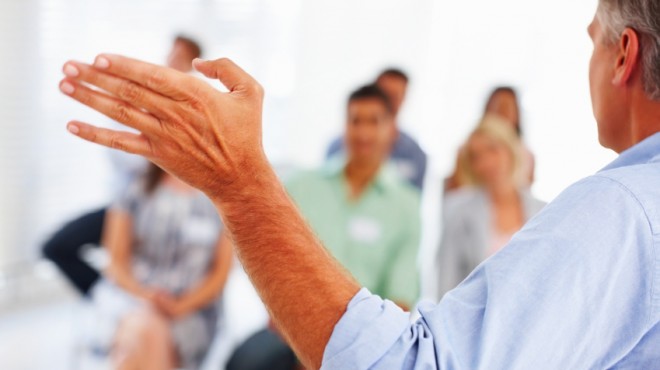 This year's conference is taking place on Friday 16th October at Aztec Hotel and Spa, Bristol, and will benefit from multi-discipline sessions from the following areas: swimming, pool plant, first aid and lifesaving. Delegates have the opportunity to attend any of the disciplines, and repeated sessions give you the flexibility to organise your day (sessions are available on a first come, first served basis).
Here's a look ahead at what guest speakers will be appearing at this year's STA Conference!
---
Swimming
Jim Gordon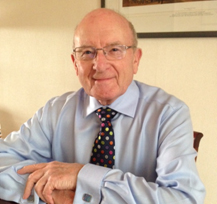 Jim Gordon has been in the construction industry for his entire career. He spent his early days working as a quantity surveyor, building engineer and electrical and mechanical engineer including working on his first major swimming pool project in his early twenties.
This broader construction experience allows him to contribute to the overall construction project process.
For more than forty years he has worked exclusively in the swimming pool and the wet and dry side, leisure facility sector.
His experience covers the design, construction, installation and project management (including Clerk of Works services) on all types of swimming pool and leisure facilities projects, including all the associated mechanical and electrical engineering services, and the building construction, for local authorities, schools, hospitals, nursing homes, hotels, leisure centres and luxury domestic swimming pools.
All his projects are designed in accordance with relevant legislation, the relevant British and European Standards and Publically Available Specifications, the Sport England/HSE recommendations contained in Managing Health and Safety in Swimming Pools, the Pool Water Treatment Advisory Group publication Swimming Pool Water – Treatment and Quality Standards, Management of Spa Pools (HSE/HPA), the SPATA Standards for Swimming Pools, standards for wet area tiling by the National Tiling Association, and the recommendations of Sport England, ASA and FINA.
Joan O'Sullivan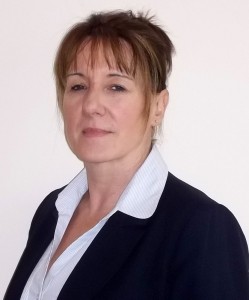 From the age of 7 I competed with my local amateur swimming club to regional level. From the age of 16 I began teaching swimming and now presently specialise in all areas of Disability Swimming. Working for 21 years in the leisure industry to senior management level within a multi wet and dry facility and lecturing for 14 years in further and higher education within James Watt College. I had the pleasure of attaining my diploma in management and my teacher qualification in further education whilst working.
Presently my role within the STA covers the Scottish office, technical, education, training and development and account management. In 2014 I had the honour of being a member of the Queen's Baton Relay Team for the Commonwealth Games, which I was nominated for, for the voluntary contribution I do within disability swimming and also being an aquatic coach at the last three Special Olympic National Games.
Kayle Burgham
Kayle has worked within aquatics for over 15 years. Becoming a swimming teacher from the age of 16, she then went on to become a very experienced tutor, tutoring more than 600 new teachers over 8 years. Not only do her expertise lie in swimming, but Kayle has been a lifesaving tutor for 10 years and first aid tutor for 3 years, which has helped to ground her knowledge of the leisure industry.
Kayle has not only taught in the UK but was a swimming teaching over in Greece in the early stages of her swimming teaching career and on her return became a swimming development officer. Kayle's extensive knowledge of how to run a swim school extends to staffing, health and safety policies, procedures and pool programming as well as her in depth technical knowledge.
After much experience out in the field as a swimming development officer, Kayle joined the much experienced team at STA and has now gone on to be become STA's Aquatic Manager.
Priscilla Morris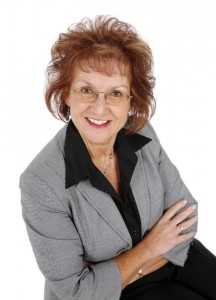 Priscilla Morris is one of the UK's top voice coaches. She has enabled businesses, actors, young people and speakers worldwide to understand and correctly use their voice for over 40 years.
Since being approached by other leisure organisations, she has become the country's leading expert on the swimming teacher's voice and her CPD course Voice Protection and Projection has been delivered throughout the UK.
Presently she divides her time between working with business executives and actors, examining for LAMDA worldwide and speaking on cruise ships.
She promises you a highly practical, fun and thought-provoking session with outcomes that could change the way you think about your voice forever.
Lifesaving and First Aid
David Bowden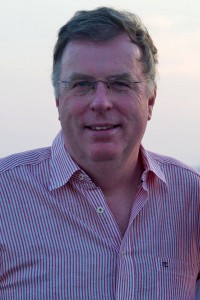 David graduated from Birmingham medical school in 1982. His early training was in the surgical specialities initially around the West Midlands, before moving to North Wales to train in Orthopaedics.
He became a fellow of the Royal College of Surgeons in 1987.
He then underwent higher training in Emergency Medicine, getting his first consultant post in 1994. Two years later he was approached by Walsall hospital and moved there.
It was during his time in Walsall that he became involved with the STA and has remained as the Medical Advisor since that time. He has published articles on resuscitation.
He has held a number of management posts during his career including being the Associate Postgraduate Dean for the West Midlands, and the Medical Director of Gloucester PCT. His current role is the Director of Urgent Care for Kettering hospital – being brought in to troubleshoot the performance of the hospital.
In his spare time, David enjoys time with his two retired greyhounds and likes to relax with a pint of his home-brewed beer; he particularly like to make old fashioned and unusual beers.
Claire Brisbourne
Claire has worked within the leisure industry for over 20 years, starting as a leisure attendant where she trained as a swimming teacher, exercise to music instructor, aquacise instructor and sports masseur and then became the leisure centre's receptionist as well as continuing to teach.
Claire's extensive knowledge of the leisure industry extends to management as whilst she was a receptionist, she had the role of swimming co-ordinator and managed a team of swimming instructors.
Developing her career further, Claire became a lifesaving tutor and first aid tutor, going self-employed to deliver lifeguard courses and first aid courses, on-going pool lifeguard staff training sessions as well as teaching swimming, aerobics and aquacise classes.
After 8 years of being self-employed, Claire joined STA as a Technical Support Officer for Lifesaving and First Aid and has since gone on to become STA's Head of Product Services.
Pool Plant
Richard Lamburn MSTA, BA (Hons)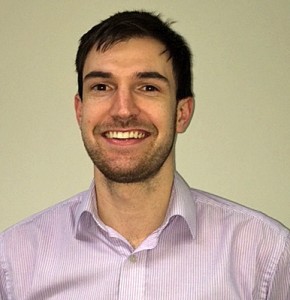 Richard has over ten years of experience of working in pool plant rooms, having previously worked for Birmingham City Council where he headed up the plant room operations of 14 local pools, experiencing a wide variety of pool designs and potential issues.
Taking that practical experience Richard, joined the Swimming Teachers Association in 2012 to head up the development of their pool plant qualifications. Working for the STA, he developed and was co-author on the STA pool plant qualifications which were launched to the UK market in September 2012.
Richard also sits on the PWTAG technical committee and various standard setting bodies including PHE and national occupational standards. Richard has delivered a variety of educational seminars on pool water treatment across the globe ranging from Singapore to Ireland.
Robbie Phillips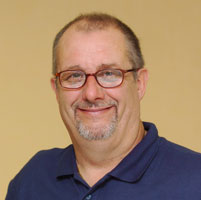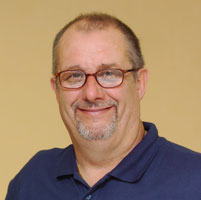 Robbie Phillips has over 40 years senior experience in municipal and private leisure pool management, working in both a contracting and a client capacity. As STA's pool plant expert, Robbie works to improve standards in pool plant training and is passionate about creating safe hygienic pool and spa operations.
He also specialises in plant safe operating procedures for interactive play features, a growing area that he knows is high risk in terms of bacterial infection if not carefully designed and operated.
William Ian Nicks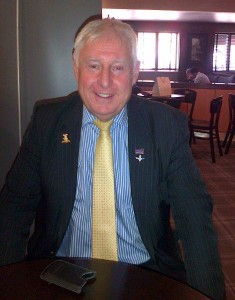 At 63 years of age Ian has extensive knowledge in the pool plant and leisure industry; having worked in swimming pool operations for 21 years in both junior and senior management roles along with 25 years in pool consultancy, as well as having been president of Midlands Region ISRM in 1994, being awarded the highest institute award in 2006 – the FR Botham award.
Ian has also sat on board and been a valued member of PWTAG for over 10 years representing ISRM (CIMSPA). He has also delivered a number of technical papers focused around water treatment at numerous conferences over the years.
Having achieved much success in the UK, Ian has also been a lead tutor for national pool plant operators courses and worked in variety of countries including Hong Kong, Cyprus and Dubai.
Ian Jones MCIMSPA ACISBE
Ian has an industrial background from the steel industry whilst working part-time in leisure and is now working in Leisure full time since 1981. Determined to be successful, he worked for several authorities and was promoted each time. He now manages the Facilities Management support section for Circadian Trust. He is very passionate about energy and environmental issues that have an impact on the leisure industry.
He has just managed a change process for Circadian Trust, guiding a dedicated team of staff through ISO 9001 Operations, 14001 Environmental Management and 18001 OHSAS, possibly one of the first leisure trusts in the country to achieve all three international accreditations.