Advice on Salt Water Pools and Baby Swimming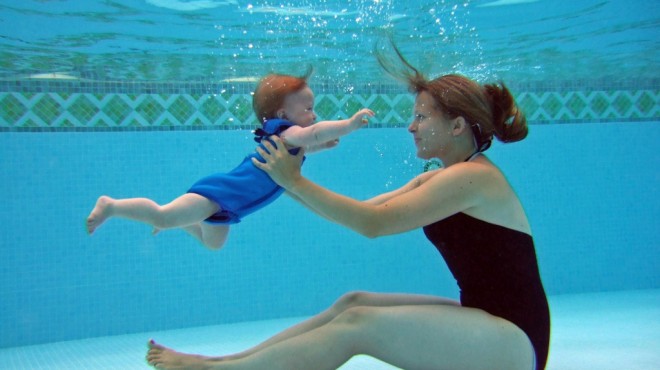 Due to a number of recent enquiries, STA would like to reiterate the recommendation that babies under 12 months are not submersed in salt water including salt water based pools e.g. saline pools.
The natural swallowing reflex in young babies means that some water will enter the stomach and in cases where it contains salt, the salt will be absorbed. The kidneys of children under one year are not developed enough to handle salt; salt overdosing can lead to serious illness and in extreme circumstances death. Submersions in sea water should not be done until the child is over one year old.
STA's medical advisor said:
I can confirm medically a baby's kidneys will not have matured enough to handle the salt load if swallowed. The most pragmatic advice I can give is to make sure the water is warm, clean and within the recognised limits.
This subject caused a flurry of response recently on Facebook – see all the comments here.