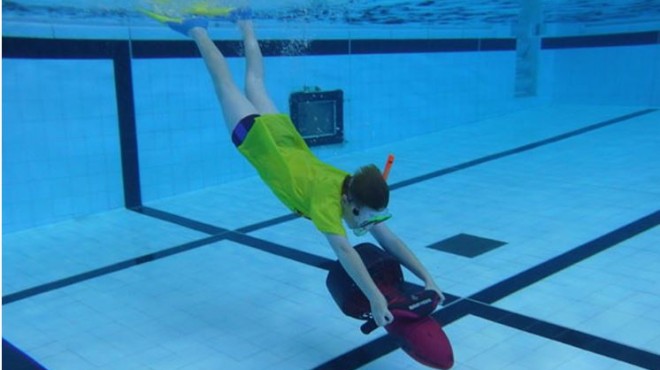 STA in alliance with Seascooter UK Limited would like to remind our customers about the importance of ensuring you are purchasing Seacooter units from a reputable seller.
It has come to our attention that a number of fake SEA-DOO Seascooters are circulating with customers purchasing cheaper models from companies on the internet. Please be aware that many of these companies are operating illegally and selling poorly made units which do not meet British Standards.
Seascooter UK Limited is the only official authorised distributor of SEA-DOO Seascooters in the UK and offers a free 12 month warranty on all their products.
STA choose to work with Seascooter UK Limited to ensure we are offering our customers genuine, high quality products with the reassurance of a UK based company to assist with any maintenance or problems you may have. STA highly recommend that you ensure the safety of both your customers and staff by purchasing units from a genuine UK registered company.
Top tips to help identify a real SEA-DOO Seascooter:
CE marks
Bombardier Recreational Products Inc (BRP) branding
Correct language on product/instructions
Board of Health compliancy
Correct colour as per Seascooter UK Limited models