STA Notice on Swim Nappies For Toilet Trained Toddlers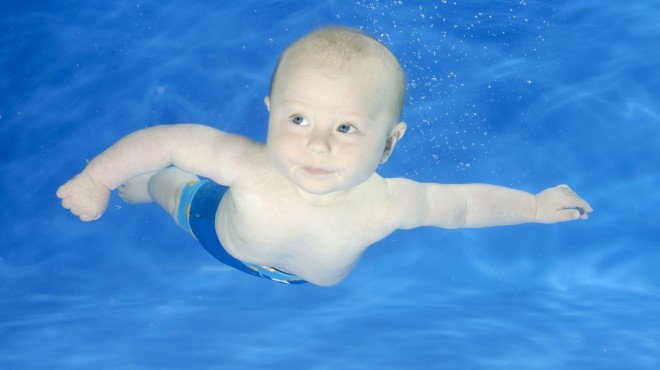 Following the publication of PAS 520, it has come to our attention via social media that some swim schools have unduly reacted by introducing a double nappy policy for toilet-trained toddlers.
Whilst it is recommended in the document that all babies and toddlers under the age of 4 should be fitted with a disposable/re-usable swim nappy, as well as a neoprene nappy cover, it is one of the many points we are questioning regarding the document.
The general consensus is that the age range of up to 4 years old for this swim nappy policy is too high and should be lowered.
To ask customers of toilet-trained infants that their child should wear a swim nappy, let alone a double-nappy, is wholly impractical and in our view not warranted.
STA fully support any regulation designed to improve health and safety, but this rule we deem to be a step too far and an unnecessary burden on swim schools, parents and young children.
Whilst it is your decision as a swim school owner to impose such a rule, we believe a swim pant policy should only be applied to babies and infants who are not yet toilet-trained.