Sandwell Leisure Trust Awarded Swim Academy Status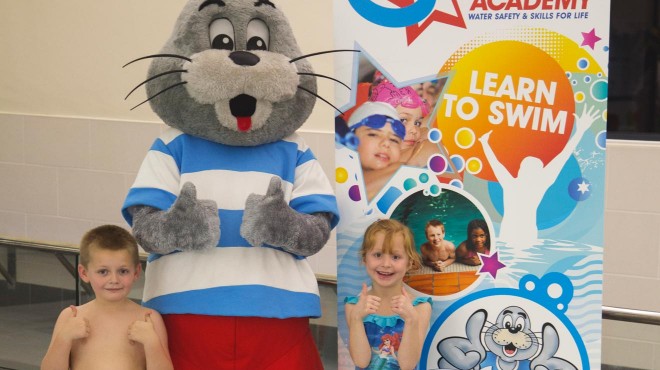 Learner swimmers across Sandwell are set to benefit from improved swimming provision with the introduction of STA's Swim Academy programme.
Sandwell Leisure Trust, which runs leisure facilities in the borough of Sandwell, in the West Midlands, will be working in partnership with Walsall-based STA, to launch the new academy model at its six pools.
Named the SLT Swim Academy, the programme aims to raise standards of swim teaching across the region by introducing a single teaching system and a standardised programme for swimming lessons through STA's International Learn to Swim Programme (ILSP).
The SLT Swim Academy officially launched on 9th November to coincide with the opening of the new Wednesbury Leisure Centre. The Academy programme will then be rolled out to the Leisure Trust's other 5 sites in the new year to coincide with the new swimming term.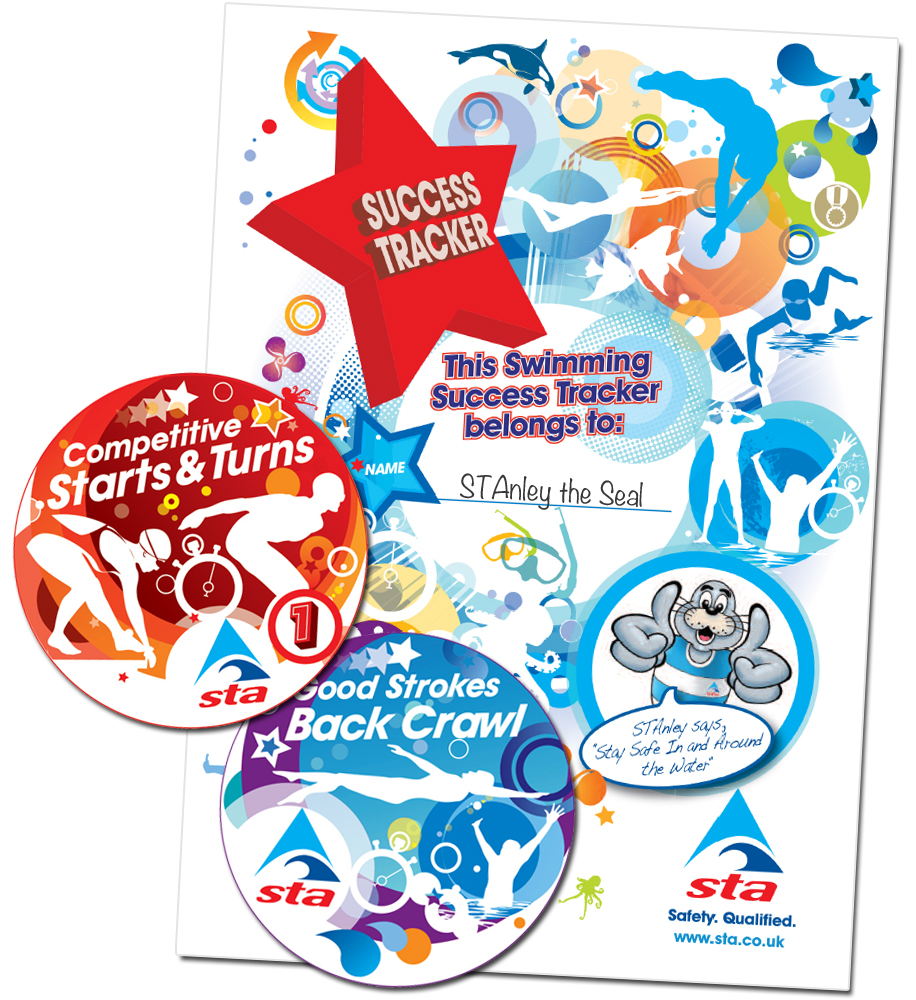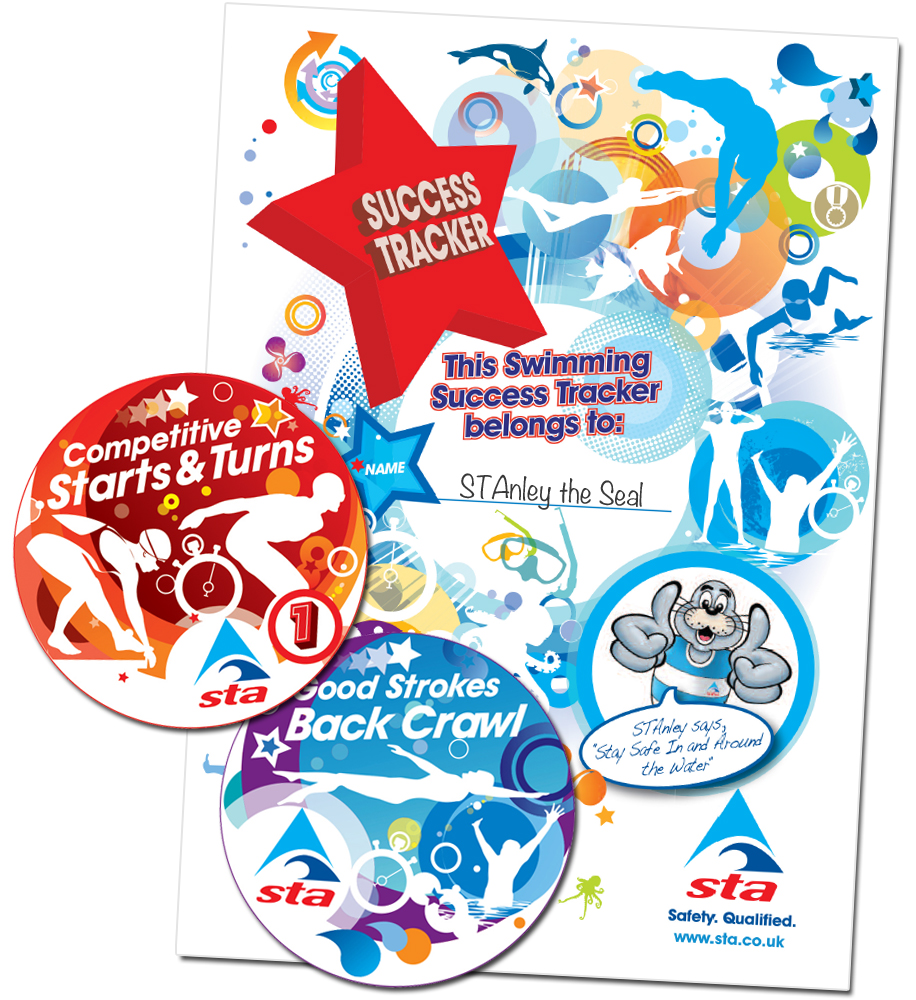 Through ILSP, learners will be awarded at every level of progress with STA's colourfully designed certificates. Children who enrol into the Academy will also be given a 16-page Success Tracker so they can follow their own progress.
As the Academy grows, the programme will also introduce several new exciting courses from STA's Junior Lifeguard Academy.
Lisa Smith, STA's Senior Account Manager, said that the Academy is a proven swim model for local authorities, and will result in improved swimming provision.
The successes of our other academies speak for themselves so we are very excited to launch this brand new programme in Sandwell.

Learning to swim is a vital life skill that all children should be given the opportunity to learn. Our tried and tested swim programmes will ensure they become confident swimmers who know how to stay safe in and around water.
Welcoming the launch of the new academy programme, Sean Ryan, Assistant Operations at Sandwell Leisure Trust, said: We've worked for quite a while with STA and have long been impressed with its pool lifeguard and swimming teacher courses, so it seemed like a natural step to extend our relationship with the organisation by introducing the learn to swim programme and rebranding as an official STA Academy.
STA's swimming courses are second to none and we believe by signing up for this programme, the 5,000 plus learners across the borough will receive the very highest standards of teaching. We are looking forward to working with STA on this new and exciting partnership. Their Head Office being local to us is also an added bonus.
The SLT Swim Academy will operate at:
Haden Hill leisure Centre
Langley Swimming Centre
Smethwick Swimming Centre
Portway Lifestyle Centre
Tipton Leisure Centre
Wednesbury Leisure Centre
STA already runs 18 successful academy swimming programmes across the country from Cornwall to Kilmarnock and there are plans for further council-run swim schools to open in 2016. In January, this includes the Jubilee Sports Centre at Southampton University, and Junction Leisure Centre in Broadstone Devon.