STA Seeks New Chief Executive Officer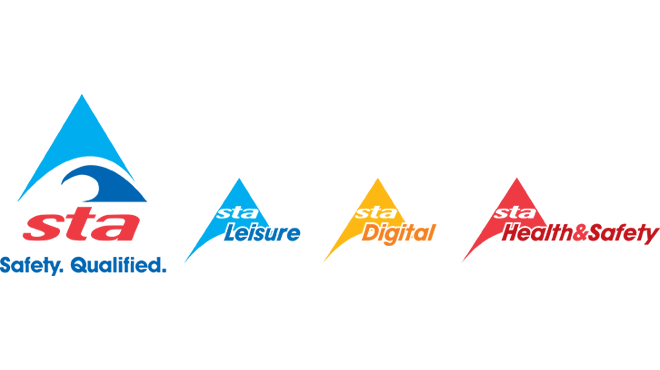 The Board of Trustees have taken the decision to seek applications for the post of Chief Executive Officer. Further details can be found below. An update will be posted on our website once an appointment has been made.
---
Chief Executive Officer
Job Title

CEO

Hours

Full time position (hours may be long and irregular)

Salary

Circa £80-85K, plus benefits including company car

Working Base

STA Head Office, Walsall, West Midlands

Responsible to

Board of Directors
STA is seeking an ambitious CEO who will deliver on the organisation's strategic and charitable objectives while developing a vision for further growth opportunities across all areas of the business.
The ideal candidate will have a minimum of 5 years' experience of working in a senior management position within the leisure industry. They must also have a sound knowledge of the charity sector. It is also desirable that candidates have knowledge and experience of using STA's products and services.
As CEO, the successful candidate will need to be a strong motivational leader who can deal with wide-ranging responsibilities quickly and effectively. They will also need to be customer focussed, goal driven and able to demonstrate critical competencies across three broad categories: commitment to results, leading change, and motivating.
Crucially, the successful candidate will also be able to develop strong and appropriate relationships with all stakeholders – the Board, committees, volunteers, staff, members, donors, clients and outside agencies.
This senior role provides a great opportunity for an ambitious individual who wants to inspire and lead a dynamic and rapidly expanding international organisation.
Application Procedure
Candidates must send a CV and covering letter to sta@sta.co.uk by 17:00 Friday 12th February 2016.
Interviews to take place at STA's Head Office on Thursday 25th February 2016.
Job Summary
The Chief Executive Officer, in partnership with the Board, is responsible for the success of STA. Together, the Board and Chief Executive Officer assure STA's relevance to the community, the accomplishment of STA's mission and vision, and the accountability of STA to its diverse membership.
The Board delegates responsibility for management and day-to-day operations to the Chief Executive Officer, and s/he the authority to carry out these responsibilities, in accordance with the direction and policies established by the Board. The Chief Executive Officer provides direction to the Board as it carries out its governance functions.