Sainsbury's Sport Relief Swimathon – Challenge Yourself!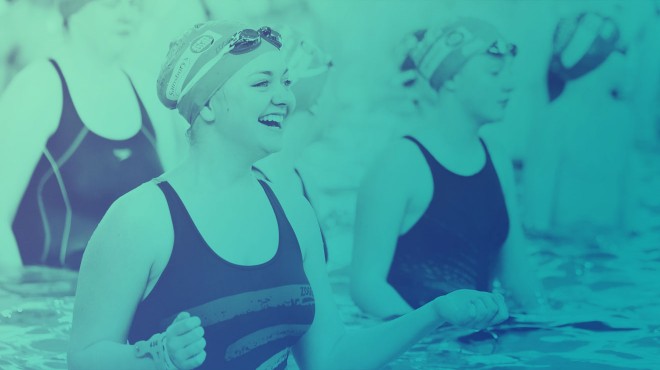 STA is proud to be supporting the 2016 Sainsbury's Sport Relief Swimathon and encourages you to get involved, either as a team or an individual challenge.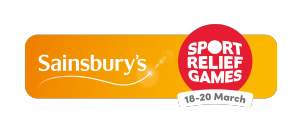 This year it promises to be the UK's biggest swimming fundraising event and is taking place at over 600 pools across the UK between 18th and 20th March. This includes flagship events at Belfast, Cardiff, Glasgow, London, Norwich and Sheffield.
To take part you simply choose your venue and pick a distance of your choice to complete, from 1.5k, 2.5K or 5.5K – the ultimate water-based challenge. Or you can simply choose a pool of your choice and distance and complete it between 9th and 20th March.
For all the details and how to register, click here!