SwimKidz Takes Swimming Lessons to Thailand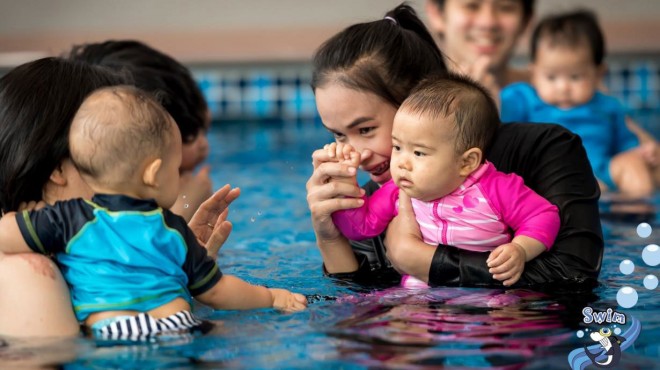 Berkshire-based SwimKidz has just launched a franchise of its swim school in Bangkok, Thailand.
Swimkidz was established in 2008 in Reading, Berkshire by Trish Hare. After years of success teaching expectant mums, babies, toddlers and children, as well as continuing to expand the UK franchise business, Trish has now branched out of the UK and launched a Swimkidz franchise in Bangkok, Thailand.
Trish says: It is really exciting to launch SwimKidz in Thailand! All the teachers have been successfully trained using STA and they have started lessons in the amazing SwimKidz Aquatic Centre in Bangkok.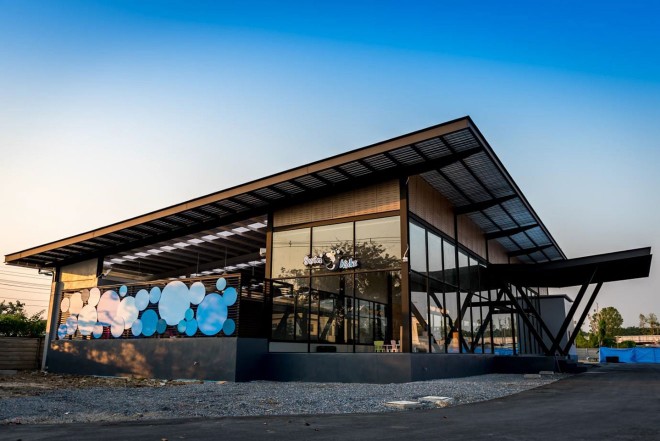 It is fantastic to see the enthusiasm from all the staff and customers and this has reinforced to me the fun and benefits that our programme brings to everyone.
Working with Nuttapol, the SwimKidz Country Franchisee for Thailand, on this venture has also been very enjoyable and a rewarding experience as we both have the same desire and passion to ensure the quality in everything we do is of the highest standards. We look forward to sustainable years of growth and to teaching the valuable lifesaving skill of how to swim to many babies and children in the future, confirmed Trish.
Nuttapol added: We are delighted to commence lessons for the babies and children of Thailand. It has been a long journey from the initial research into swim schools, designing and constructing our purpose-built swim centre through to opening for our customers. It has been a lot of hard work to get to this point and the support of Trish and the SwimKidz Team has been fantastic.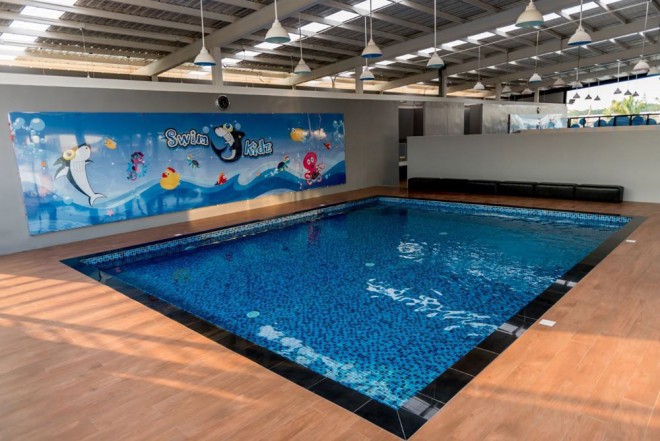 The STA training we received was very comprehensive and our instructors learnt a great deal and are full of confidence in teaching the lessons. The customers are delighted with both the facilities and the excellent lessons we are offering and we are beating our projected growth targets. We are looking forward to taking the SwimKidz programme to other areas of Thailand in the future.