Edgbaston Priory Club Awarded Swim Academy Status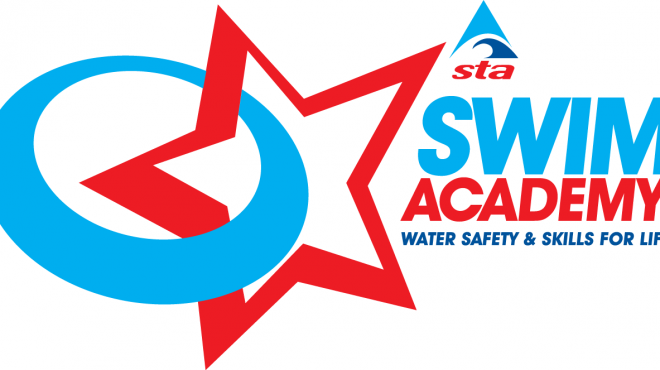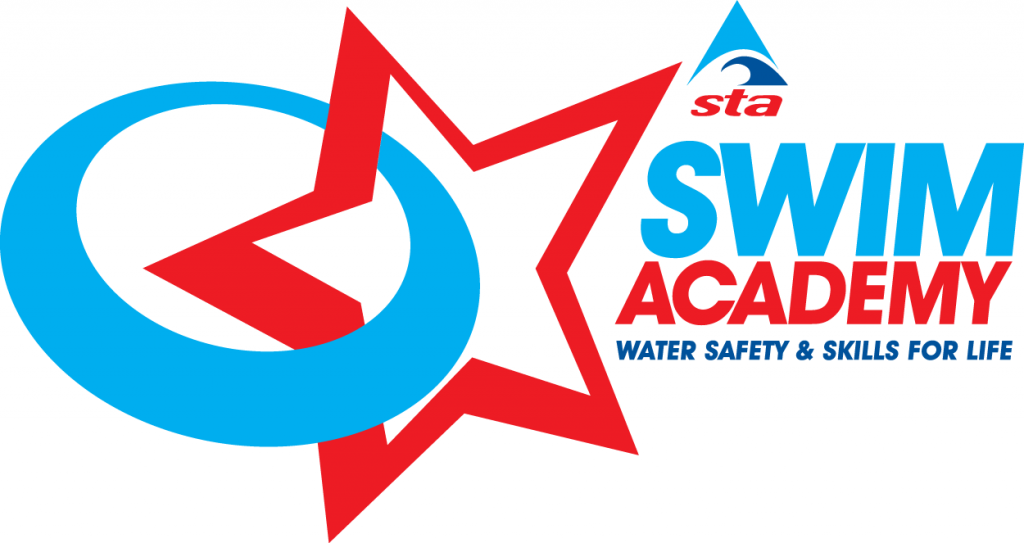 The Edgbaston Priory Club in Birmingham is set to become the latest STA Swim Academy.
The premier racquets and lifestyle club, which offers parent & baby, junior and adult swimming lessons, has agreed a new three-year partnership with STA and will launch the new academy model on Sunday 10th April 2016.
Named the STA Edgbaston Priory Club Swim Academy, the programme aims to excel in standards of swim teaching through the introduction of STA's International Learn to Swim Programme (ILSP) and supporting programmes.
Sean Kelly, Edgbaston Priory Club's Pool Manager said: We wanted to add a new dimension to our lesson programme and by working with STA, who provide the very highest standard of teaching, we are able to give it a completely fresh new look and a more child-friendly approach.
The internationally recognised learn to swim programme also offers a number of different exciting options, which we know will inspire our children to further improve their swimming skills and water confidence, he added.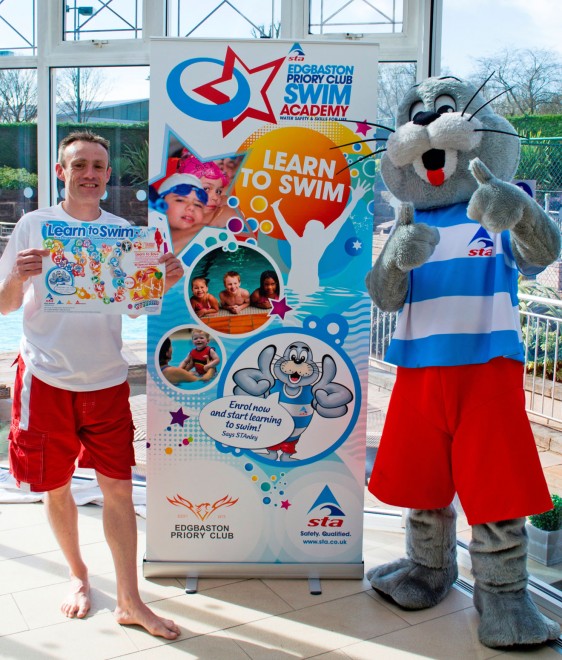 With the launch of the Academy, Edgbaston Priory Club will also be increasing the number of lessons it offers on a weekend to cater for young members who cannot access week day lessons.
As the Academy grows, the programme will also look to introduce several new exciting courses including STA's Junior Lifeguard Academy.
Grace Mallon, STA's Aquatics Account Manager, who has been supporting Edgbaston Priory Club in preparation for the launch, said. Our Swim Academy is a proven model that has been designed to help leisure operators improve their swimming provision, we are very excited to launch this brand new programme at Edgbaston Priory Club.
Sean Kelly added: We are impressed with the successes the STA have implemented in their academies across the country and look forward to working with Grace and the rest of the STA team with the changeover process to the academy.
STA already runs 18 successful academy swimming programmes across the UK from Cornwall to Kilmarnock and there are plans for further Academy launches in 2016.
For more details visit www.edgbastonpriory.com.