Tiny Swim Starz a Huge Success for Virgin Active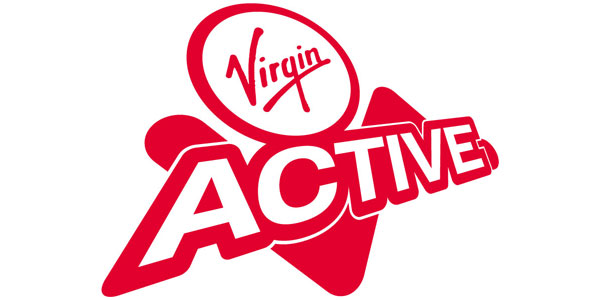 The past 12 months has seen Virgin Active significantly grow its baby swim scheme, Tiny Swim Starz, with nearly 2,000 baby swimmers now enrolled into the programme which uses STA's STARFISH series of awards – and numbers are rising every term.
Tiny Swim Starz is designed to cater for babies and youngsters up to the age of five and complements the company's already successful Swim Starz programme, which currently operates at 98 Virgin Active clubs nationwide and teaches more than 24,000 children to swim.
As part of the Tiny Swim Starz scheme, babies and infants aged 0-3 years follow STA's STARFISH programme, levels 1 to 6, which equips them with key, age-appropriate water skills. At the end of each level, they are also presented with a bright, colourful certificate and badge.
Zoe Cooper, STA's Sales & Marketing Director said: We are absolutely thrilled to see how well our baby swimming programme has been received by parents and their youngsters at Virgin Active.
The STARFISH series has six progressive awards that focus on creating fun, positive experiences for babies that help them develop physically, emotionally, intellectually and socially, and this is something that fits in perfectly with the family orientated ethos of Virgin Active.
The baby swimming sessions help to make the water a safe and happy environment for very young children, and also ensure that parents are giving their children valuable life skills.
For further information, please visit their website.
Click here for further information on STA and the STARFISH baby swimming awards programme.
---
About Virgin Active Health Clubs
Virgin Active's first club opened in 1999 and, since then, it has grown to become the leading international global health club operator with over 1.4 million adult members, 14,000 employees and 262 clubs spanning four continents and nine countries (South Africa, UK, Italy, Spain, Portugal, Australia, Namibia, Thailand and Singapore). For more information, please go to www.virginactive.com.