New Logo with Reflective Meaning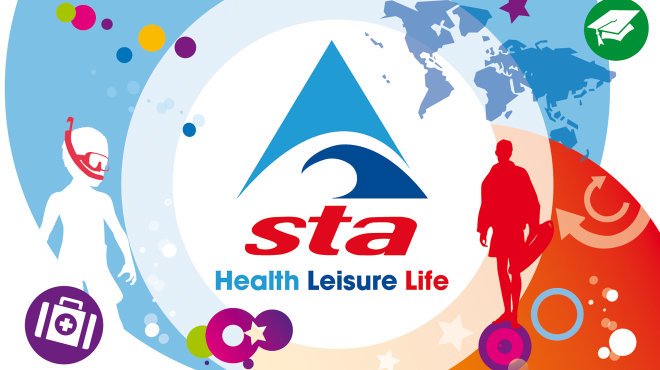 Those eagle-eyed amongst you may have noticed STA's logo looks a little different this month!
That is because a new strapline has been added: Health Leisure Life. The new strapline is a translation of the Latin motto of the charity's original crest, which is featured on STA's qualification certificates.
Dave Candler, STA's newly appointed CEO, said that this serves not only as a symbol for change at STA with a new management team and vision, but importantly it also acknowledges our great history as a swimming teaching and lifesaving organisation.