East Anglia Regional Update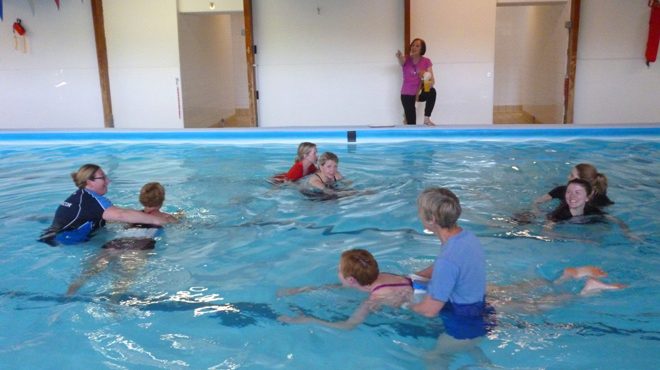 STA's East Anglian office reports they had an excellent response to the Adult and Child CPD that was tutored by Julie Dejerfi in Huntingdon recently.
Using a practical approach consisting of different themes, such as colours, animals, characters and of course, songs, one of Julia's aims was to help teachers give guidance to parents on how to teach their children – this consisted of both pool and classroom activities.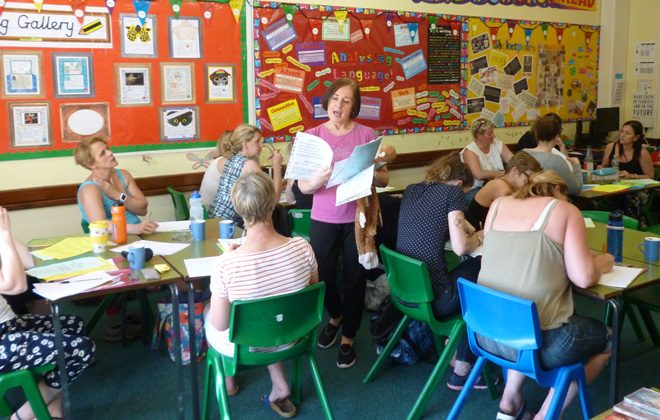 Julie will be in the region again at Reepham, Norfolk on Sunday 18th September tutoring a Teaching 'Tots' Workshop. If you would like to book a place, please contact STA's John Holden at our East Anglia office.