Glowing Responses to Synchro CPD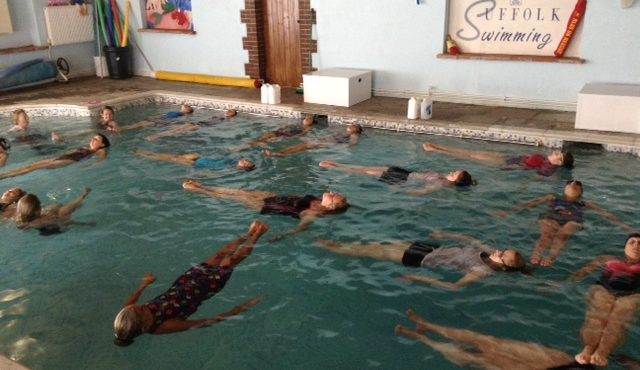 STA's East Anglia office recently organised a Syncro CPD in Ipswich, tutored by STA's Lisa Smith.
Here we share their snippets from the positive feedback received.
Tutored by STA's Lisa Smith, attendees (pictured above) commented: Very well presented. Content was excellent and easy to understand. Good tuition; excellent demonstration of sculls given; good teaching points and how to plan for all abilities. Excellent course – lots of ideas. The course was fantastic. I really enjoyed it and can't wait to start teaching it.
To find out more, please contact our East Anglia office.