STA Online Receives Membership Update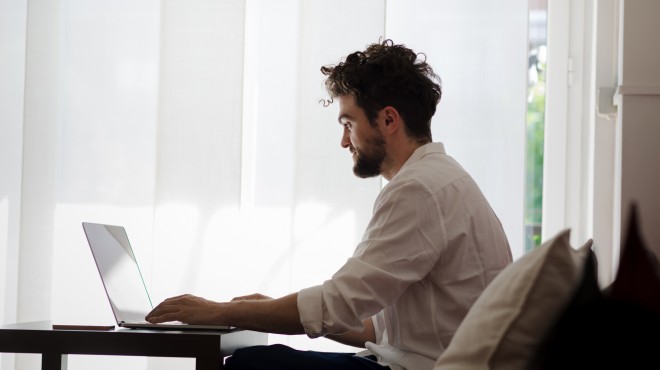 Even more 24/7 timesaving features have been added to STA Online to help members manage their STA membership online.
STA members with STA Online accounts now have the ability to download a membership certificate and direct debit receipt, as well as request a wallet card, for proof of their membership subscription and public liability insurance.
Additionally, members paying by direct debit can now also update their direct debit details without submitting new details in writing and, if they no longer require their STA membership and the benefits it provides, cancel their STA membership.
Log in to your STA Online account to access the new membership features!