STA Onboard as Latest CIMSPA Awarding Organisation Partner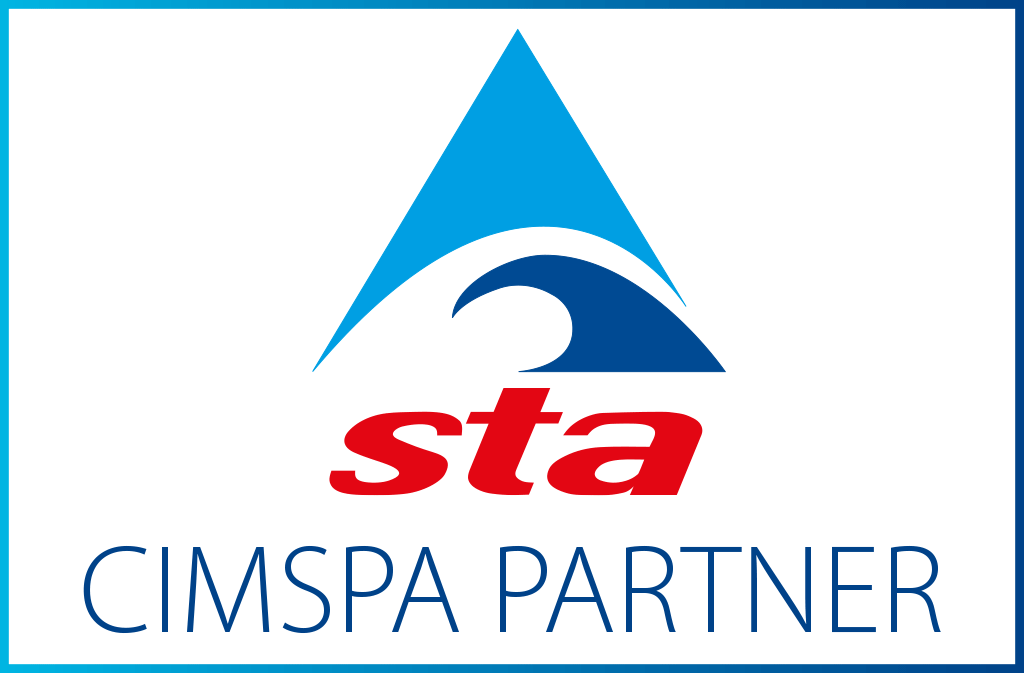 CIMSPA is delighted to announce another high-profile partnership agreement, as the Swimming Teachers' Association (STA) become official awarding organisation partners of the sector's single chartered professional body.
With more than 9,000 members, STA is a leading independent swimming teaching and lifesaving organisation, delivering high quality training across four key business areas – swimming teaching, lifesaving, first aid and leisure management.
CIMSPA will now work with STA to bring its suite of qualifications into endorsed status, focusing first on the association's swimming teaching, lifeguarding and first aid training.
In a further commitment to professionalising the sector, STA have also pledged to bring their senior management team into personal membership of the chartered institute.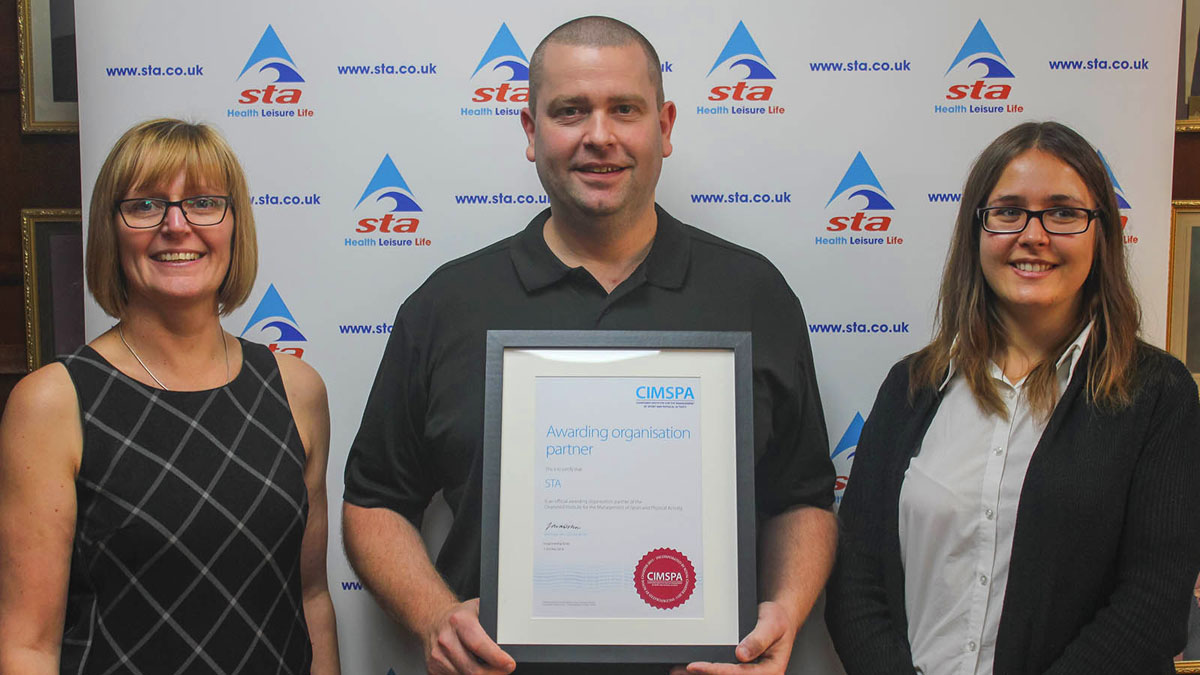 Speaking about the partnership announcement, Dave Candler, STA's CEO said: We are very proud to be a CIMSPA awarding organisation partner. We are also very excited by the opportunities presented by the CIMSPA team and we will work to support their vision of professionalising the industry by sharing our experience, and by ensuring our qualifications and training programmes continue to be of the highest quality and meet the needs of the aquatics sector.
Commenting on the agreement, Ian Doherty, CIMSPA client services manager, added: having STA on board as an awarding organisation partner brings another significant part of the sector's qualifications market inside the CIMSPA ecosystem, where the quality of their offer will be protected and supported.