STA Launches New Octonauts Swimming Awards Programme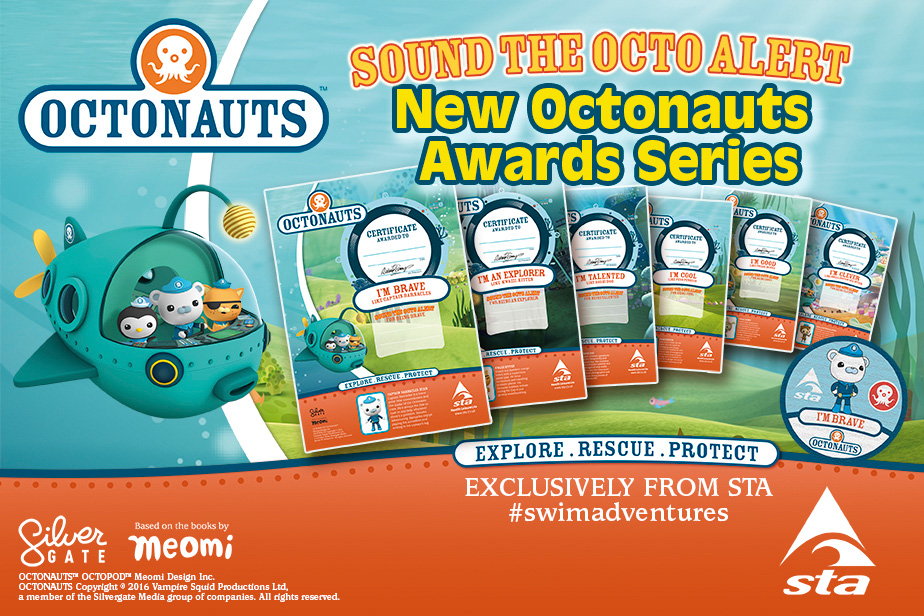 STA, the world's largest independent swimming teaching and lifesaving organisation, is thrilled to announce an exciting new licensing partnership with Octonauts, the popular British children's television series, produced by Silvergate Media for the BBC channel CBeebies.
To support the partnership, STA is launching a brand new range of Octonauts branded swimming awards for children aged 2-7 years, (although Octonauts fans of all ages are welcome to use them too!).
The new swimming awards focus on six of the most popular Octonauts characters, including Captain Barnacles and Kwazii. Each award is centred on the character's individual personality and teachers can use them multiple times to reward children for specific single achievements and milestones.
For example with Captain Barnacles, who is known for being brave, teachers can reward learners for being 'brave' – for example the first time they jump in the water or dive in at the deep end. The skills list for each award is endless and is not age restrictive, making them a great way to keep learners of all swimming levels motivated.
The six awards in the series, which are supported by colourful Octonauts branded certificates and badges, are:
I'm Brave like Captain Barnacles
I'm an Explorer like Kwazii
I'm Cool like Peso
I'm Talented like Dashi
I'm Clever like Shellington
I'm Good like Tweak
Furthermore, because it is a standalone swimming awards programme, the Octonauts certificates and badges can be used to support all learn to swim programmes, not just STA.
Zoe Cooper, STA's Sales & Marketing Director is very excited about the launch.
She said: Children love the Octonauts and enjoy watching the characters spend their time exploring the oceans – they truly make a perfect fit for our new motivational awards programme.
We look forward to watching thousands of little ones being brave or cool or clever like their favourite Octonauts while enjoying learning how to swim and how to be water safe – and we are excited to see who will be the first ones to collect all six badges as we have a further surprise in store!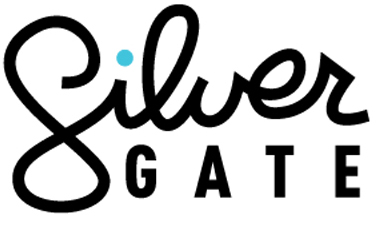 Ron Allen, SVP Commercial at Silvergate Media said: The partnership between Octonauts and the STA is absolutely perfect. 'Explore, Rescue, Protect' underpins our show, and we're delighted that this partnership will help kids explore the water, and do so safely.
To celebrate the launch of the new swimming awards series, STA is inviting Swim Schools to hold their very own Octonauts pool party in November. In support STA has created a free downloadable Octonauts themed party pack, which includes decoration templates, #swimadventures party games for different age groups and activity sheets.
To pre-order your Octonauts certificates and badges and be the first in the UK to have them, please visit the STA Swim-Shop and place your order!