East Riding Leisure Launches New STA Swimming Academy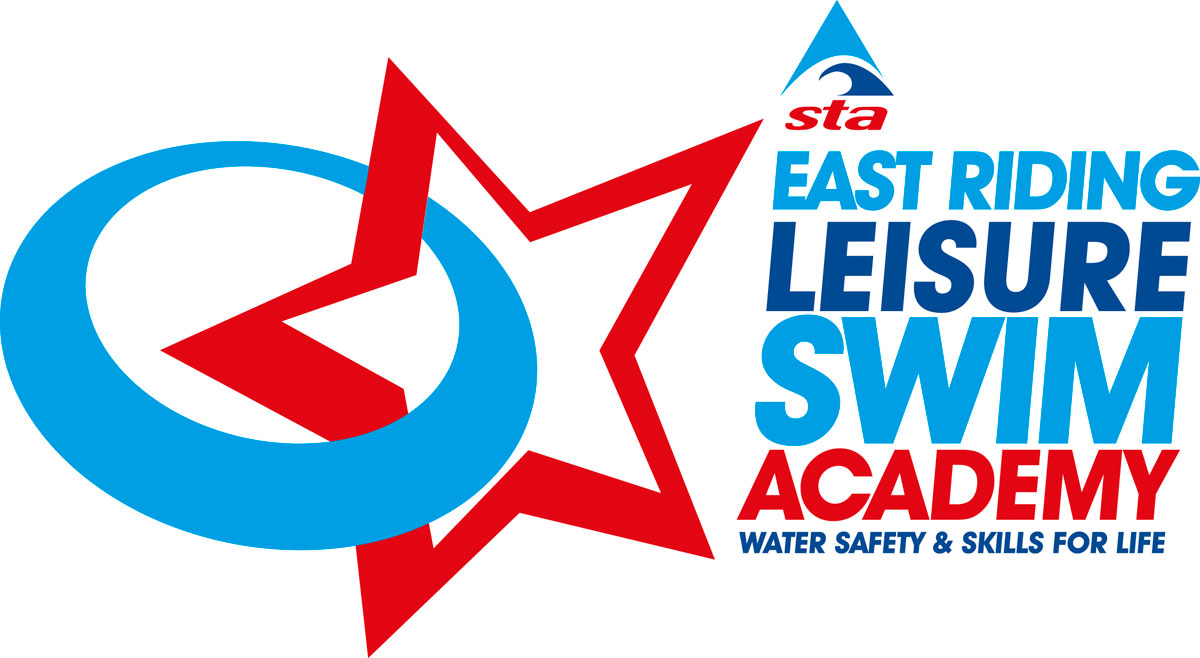 Thousands of youngsters are set to benefit from a new swim academy programme after a new partnership was agreed between East Riding of Yorkshire Council and STA.
The new East Riding Leisure Swim Academy will run at all nine of the local authority's pools as part of a strategic approach that aims to regenerate the current swim scheme and give customers a more exciting and diverse programme. The move will embrace all areas of the scheme, ensuring a standardised programme across sites, contributing to raising standards of swim teaching across the county.
The programme, which launches in November 2016, will see more than 5,000 learners across the district – from baby and pre-school swimming sessions through to platinum awards for advanced swimming and junior lifeguard courses – benefit from the new structure.
East Riding Leisure becomes the 20th local authority in the United Kingdom to partner with STA to launch a swim academy, with similar models in Cornwall, Wolverhampton, Tewskesbury, London, Essex, Rochdale, Northern Ireland, and Scotland.
Grace Mallon, Account Manager at STA, said: We are thrilled to add East Riding Leisure to this growing list of swim academies. East Riding Leisure have embraced this opportunity to revive their swim scheme and we are delighted to be able to offer a current, cost-effective, quality programme that is appealing to learners of all ages.
Louise Waite, Senior Business and Commissioning Officer at East Riding of Yorkshire Council, who is preparing for the launch and has worked closely with STA qualifying as one of the six STA Aquatic Tutors at East Riding Leisure, said: This partnership with STA is a great opportunity for us, and we are very excited to offer a fresh, innovative swim programme to our customers across our nine leisure sites.
We will benefit by getting the best use of the space available in our pools and enjoy better retention figures as sites will be able to offer a more extensive programme incorporating advanced swimming and junior lifeguard courses, as well as more grass roots level classes including beginner and baby and preschool sessions.
The East Riding Swim Academy will run at:
East Riding Leisure Haltemprice
East Riding Leisure Anlaby
East Riding Leisure Francis Scaife
East Riding Leisure Pocklington
East Riding Leisure Driffield
East Riding Leisure Beverley
East Riding Leisure Bridlington
East Riding Leisure Goole
East Riding Leisure Hornsea
East Riding Leisure Withernsea
East Riding Leisure South Holderness, Preston
For more details on the new Academy swimming programme visit www.eastridingleisure.co.uk.
The new swim scheme will be launched at the centres between November 2016 and January 2017 – please contact individual centres for further details on their specific launch date.