GLL Delivers First STA Swimming Teaching Course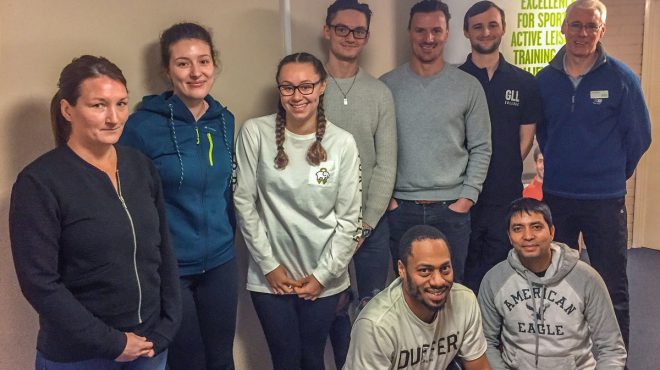 GLL successfully started its first STA Award in Swimming Teaching course at the Crystal Palace National Sports Centre on 8th January, which is being tutored by Andrew Taylor, GLL's Learn to Swim Project Coordinator and STA tutor.
Kaylë Burgham, STA's Head of Aquatics said: Since announcing our partnership with GLL, we have all been working towards helping GLL create its own national training framework that is powered by STA's swimming teaching qualifications. It's exciting that the partnership is now live with Andrew, a highly experienced and qualified STA tutor, delivering GLL College's first STA course in London.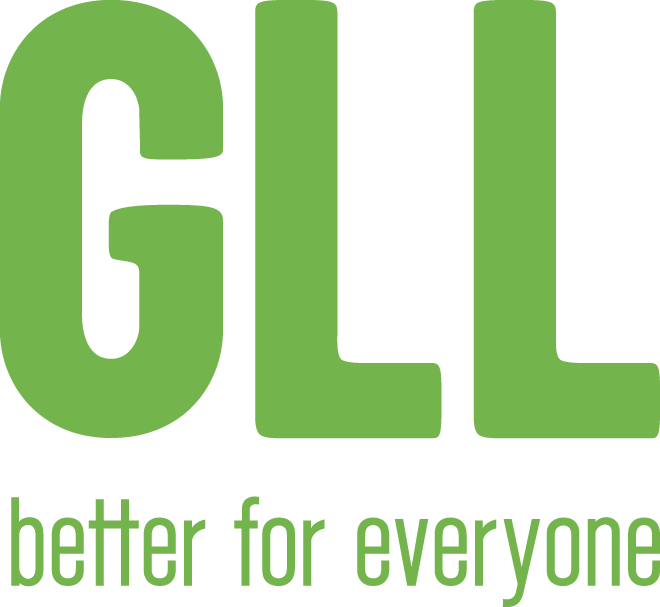 GLL and STA announced the new 3-year partnership in October, which sees the charitable social enterprise – and now the UK's largest operator of swimming pools, transform the way it delivers swimming teaching qualifications nationally. The programme has been designed to enhance training opportunities and provide a progressive new aquatics career pathway for GLL's 1,450 swimming teachers. As a social enterprise that works in local communities, the move also supports GLL's ambition of providing affordable, accessible and exemplar training and employment opportunities for local people.
Read the full story of the announcement here.
GLL will also be running STA Award courses later this month at Kensington Leisure Centre on 17th January and at the London Aquatics Centre on 23rd January. For further information please visit the GLL College website.