Pendle Leisure Trust Starts 2018 With STA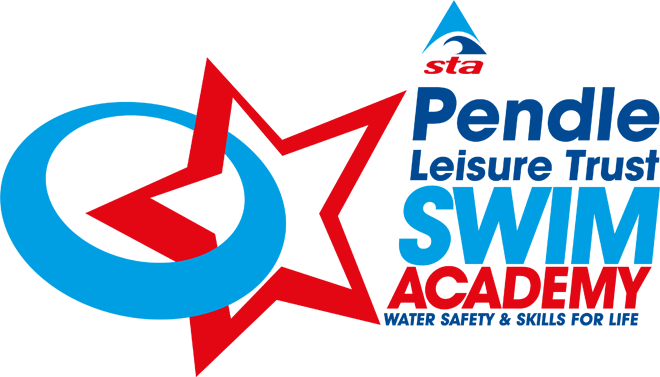 Young swimmers in Lancashire are looking forward to starting a fresh new learn to swim programme in 2018, following the announcement that Pendle Leisure Trust has partnered with STA to become a Swim Academy.
The new Swim Academy will operate across all three of Pendle Leisure Trust's pools at part of an initiative to implement a more exciting learn to swim programme. The change will embrace all areas of the swim scheme, ensuring a standardised programme is delivered to all learners.
Christine Britton, the Swimming Coordinator at Pendle Leisure Trust, has worked closely with STA in preparing for the launch, and she said: This partnership with STA is a fantastic opportunity for us, and we are very excited to offer a fresh, innovative swim programme to our customers.
I believe the new learn to swim programme will further improve children's swimming standards across Pendle as well offer increased child enjoyment and additional teacher support, added Christine.
Leanne Dougliss, STA's Interim Sales and Marketing Director, added: We are very happy to launch STA's Swim programme with Pendle Leisure Trust. Swimming is a vital life skill that all children should be given the opportunity to learn. They have embraced this opportunity to start a brand-new swim scheme and we are delighted to be able to offer a current, cost-effective, quality programme that is appealing to learners of all ages and abilities.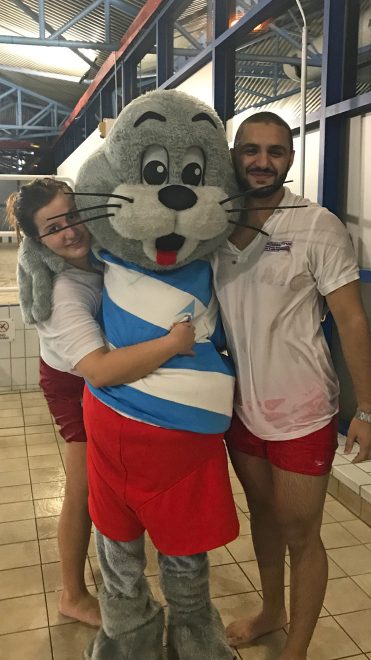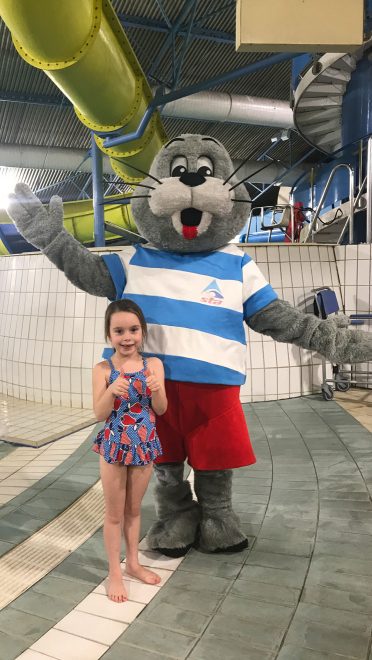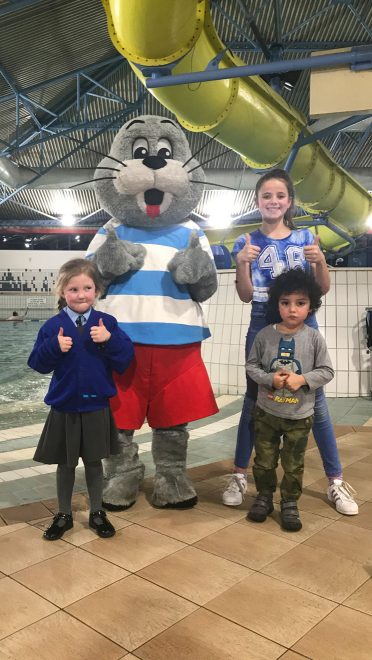 As part of the launch preparations, STAnley made a surprise visit to meet the staff and young learners!