Safety Training Awards Releases New Advice on Becoming an Approved Training Centre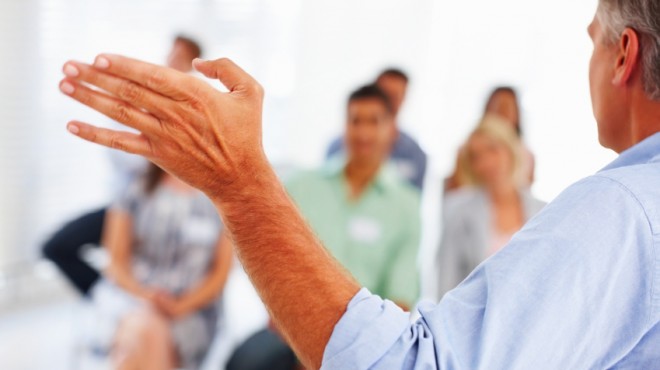 STA's awarding organisation, Safety Training Awards, is regulated by Ofqual (England), Qualifications Wales, CCEA (Northern Ireland) and accredited by SQA Accreditation (Scotland). Therefore as part of our regulatory requirements, it was recently announced that any business, organisation or tutor wanting to deliver STA regulated qualifications must become an Approved Training Centre (ATC).
There is no cost to gain ATC status with Safety Training Awards and it will be implemented in phases over the coming months – the deadline for completed applications to be submitted is 1st August 2018.
Furthermore, to ease and speed up the process for applicants, Safety Training Awards has advised that ATC agreements can be submitted now without some or all of the required policy documents. ATC approval will then be temporarily granted, on the understanding that those applicants sign, and agree to develop and implement the policies and procedures required for the final stage of the approval process. If the applicant fails to supply the required information by the mandatory deadline on 1st August 2018, Safety Training Awards reserves the right to terminate the ATC agreement and this could result in the removal of ATC status. See more here.
Louise Bangham, Quality Assurance Manager, explains: Anyone who delivers STA qualifications must apply to become an ATC as part of our regulatory requirements – it is mandatory. For clarification, when we say 'centre', this is defined as any individual tutor, business or organisation that have the required resources and competence to deliver, tutor, assess and quality assure qualifications, whilst meeting our approval criteria. By definition, an organisation could also be an educational establishment such as a school or college, or a private training provider.
To help, we've made the ATC application process as simple and straightforward as it can be and as stated above, we've implemented procedures to give applicants, who may not have all the required policies yet in place, the opportunity to apply straight away. We encourage all centres to submit their ATC agreement to us as soon as possible; this will allow us to support applicants throughout the process, before the August deadline, by assigning an experienced External Quality Assurer (EQA), added Louise.
The ATC model is mandatory and applies to everyone who delivers STA's qualification portfolio. You can learn more about the application process with an easy-to-follow diagram and list of FAQs on the Safety Training Awards website.