STA Extends Its Academy Partnership with Erewash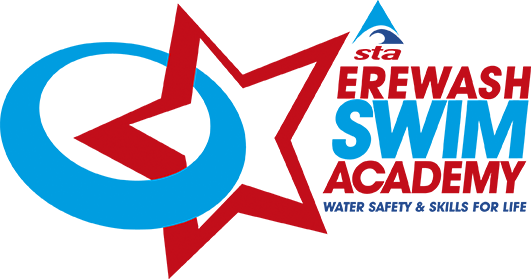 The Erewash Swim Academy in East Derbyshire has extended its partnership with STA, after seeing swimming lesson income increase by £52,000 in the last 12 months. Added to this, since first launching three years ago, the academy has seen a rise in learner retention rates and a significant growth in learn-to-swim enrolments.
In 2015, Erewash Borough Council implemented STA's Swim Academy model at its leisure centres in Victoria Park and West Park Leisure Centres with the aim of raising swim teaching standards and increasing swimming participation, all while reducing operating costs.
By working with STA to introduce a recognised teaching system and a standardised programme for swimming lessons through STA's International Learn to Swim Programme (ILSP), Erewash Swim Academy have successfully achieved their aim at both pools.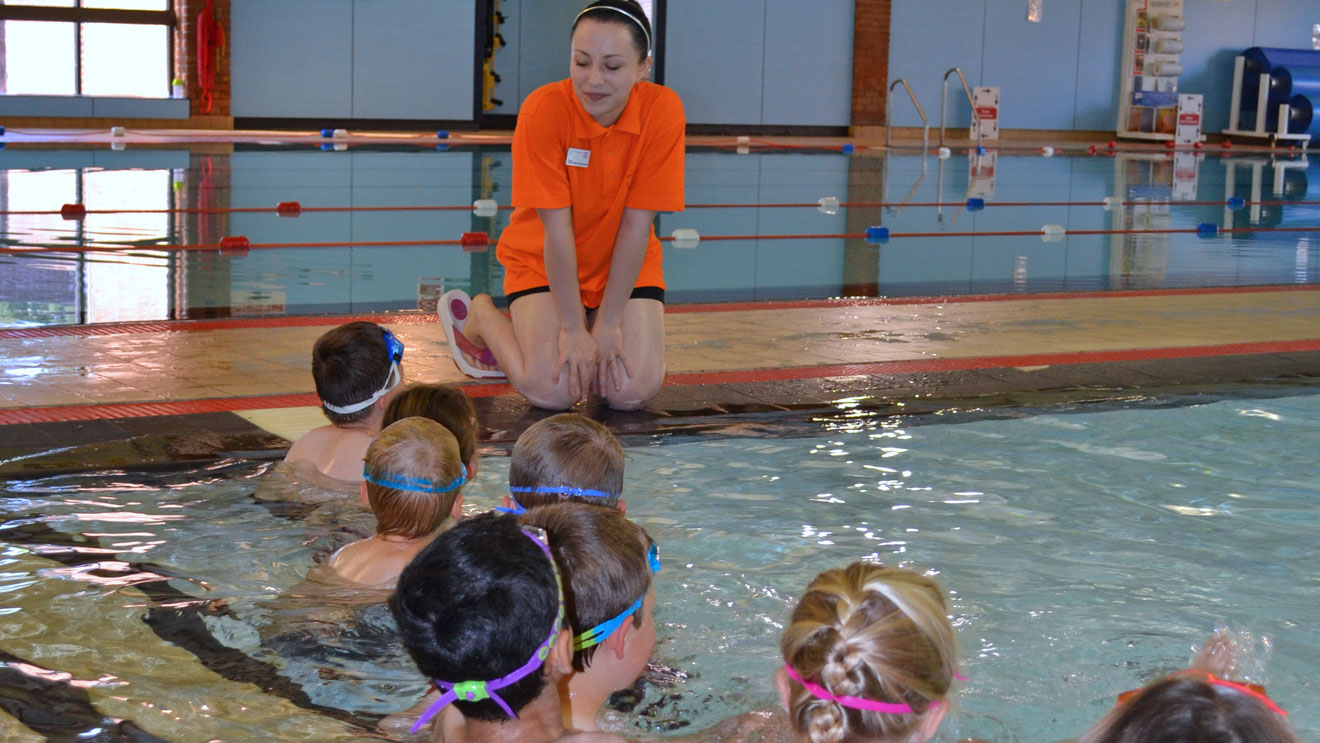 Tim Spencer, Head of Sport and Leisure Services at Erewash Borough Council has extended the partnership agreement because he says STA's Swim Academy model has played a key part in their success over the last three years.
He said: Being an STA branded academy has significantly improved awareness of our swimming programmes, and the proof is in the figures which show substantial increases in our swimming lesson income—plus our retention rates at Victoria Park and West Park Leisure Centres (77% and 88% consecutively) and lesson numbers have never been higher!
The only thing holding us back now is a shortage of qualified swimming teachers, which is a nationwide problem, added Tim. But, by working with STA we have recently trained an in-house aquatic tutor, which will allow us to deliver courses and grow our own local talent pool. This way, we can start to address the skills shortage, employ more teachers and further increase swimming lesson numbers over the next 12 months. This is all in addition to giving local people the opportunity to gain a professional qualification and potential employment.
Leanne Dougliss, Head of Sales at STA said: We are delighted that the Swim Academy model has made such a positive impact at Erewash. The fact that it has given both centres the opportunity to increase swimming participation is fantastic. We now look forward to expanding the programme further by increasing training opportunities for local people to become qualified swimming teachers.
For further information visit www.erewash.gov.uk and see their swimming lessons in action here: