Pool Plant Notice: CO2 Shortage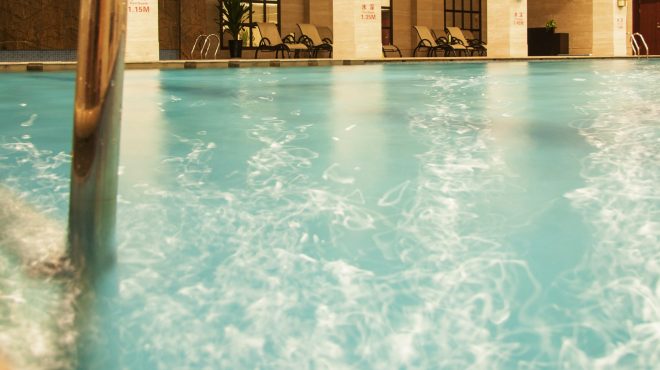 All members should note that due to the UK shortage of CO2 gas, pool plant operations could be compromised due to the potential lack of pH control. The control of pH is essential for the effectiveness of disinfection and flocculation/coagulation.
STA strongly recommend sites using CO2 to contact their suppliers and ensure they have a sufficient quantity of CO2 to continue normal operation for the coming months. It may be prudent for sites to purchase other pH control chemicals to ensure pools, spas and interactive play features can continue to operate at safe levels and do not have to close.
It is essential to ensure a suitable and sufficient COSHH risk assessment is completed and appropriate measures in place to control exposure to the hazard. The risk assessment and control measures should pay attention to:
Delivery
Storage
Introduction to the water-based facility.
Early indications in the news reports suggest the shortage, which has been caused by at least five CO2 producers in northern Europe being offline for maintenance, will last for around a month. However, In the long term we do not know how long this shortage may last, so ongoing research and contact with suppliers is recommended to ensure sites have suitable means of controlling pH levels safely and efficiently.