STA and Leisure Media Sign Partnership to Promote Swimming Teaching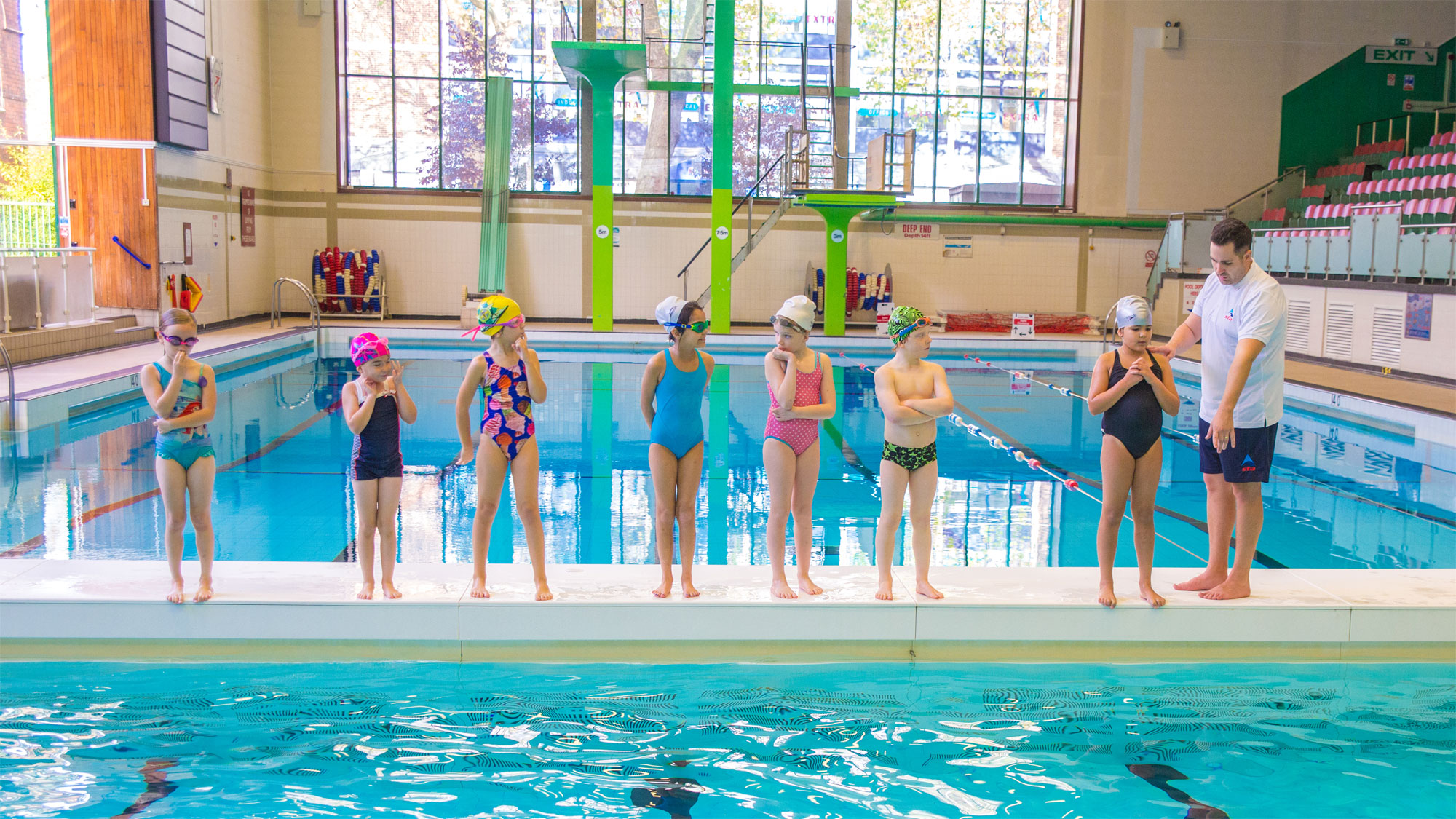 STA and Leisure Media have signed a strategic partnership designed to bridge the skills gaps faced by employers in the swimming teaching sector.
Together, the two organisations will promote the opportunities available in teaching swimming, particularly among people who might not have previously considered becoming a swimming teacher.
STA is an independent swimming teaching and lifesaving organisation with more than 11,500 active members and delivers training across four key areas—swimming teaching, lifesaving, first aid and pool plant.
Leisure Media—publisher of Leisure Opportunities magazine—will become an STA strategic media partner and will work to raise its profile across the wider leisure sector.
Leisure Opportunities will also showcase career opportunities in swimming teaching and highlight STA's work and campaigns, as part of a drive to tackle the well-documented shortage of teachers across the UK.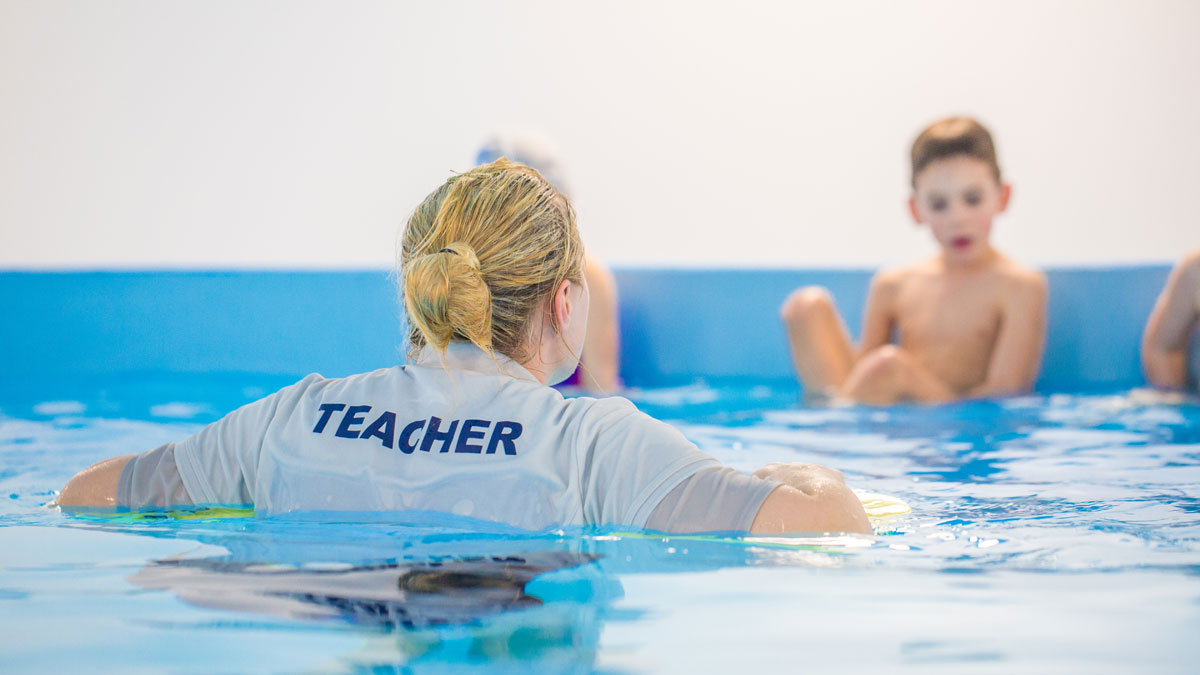 Zoe Cooper, Sales and Marketing Director at STA and Safety Training Awards (STA's awarding organisation) said:
Swim teacher recruitment continues to be a widespread issue for the leisure industry, with our latest research showing that 78 per cent of UK swim schools cannot find appropriately qualified swimming teaching staff to meet lesson demands.

How this is impacting on the opportunity for children to learn how to swim is a major concern for us.

We are therefore delighted to have created this swimming teacher partnership with Leisure Media.

We believe this partnership is a really positive step for the industry. Together, we can proactively combine our communication channels and raise awareness about the many benefits of training to become a professional swimming teacher; how it can open up exciting new career pathways in leisure, and how it can also be a flexible, rewarding job for students, parents or the active retired.

By creating demand, we can also expand training opportunities across the UK and make courses even more accessible. Plus employers will also have the assurance that with our Safety Training Awards' level 2 teaching swimming qualifications, swimming teachers will be trained to the highest standards and work ready.

Furthermore, for us as a charity; by attracting and qualifying more swimming teachers into the industry, we will be providing more opportunities for people to learn how to swim.

Zoe Cooper, Sales and Marketing Director, STA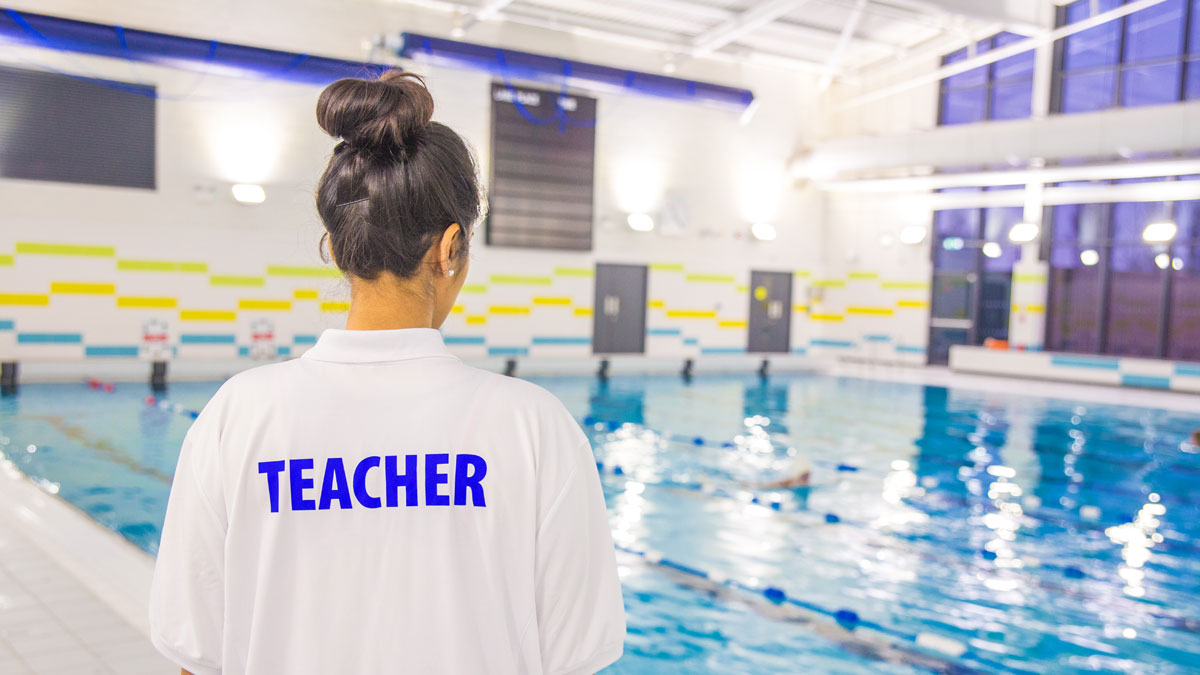 Liz Terry MBE, Managing Director of Leisure Media, added: Learning to swim is a vital life skill and swimming teachers do valuable work in teaching children to not only save their own lives, but also to improve their physical literacy at a time when sedentary behaviour is undermining the health of a generation.
Leisure Media is committed to supporting the STA in raising the profile of swimming teaching as a career choice, as well as championing the work of swimming teachers everywhere.