Teaching Lifesaving Skills to the Future Generation in Kenya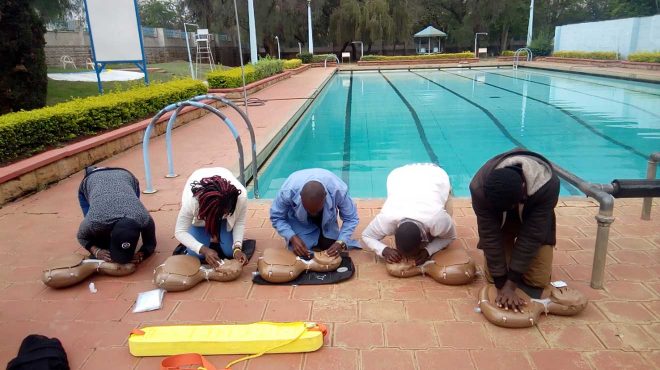 During this year's International Learn to Swim Week, STA as part of its charitable objective, reached out to people across the world in search of worthwhile causes to support. In response the team was contacted by Douglas Okatso from Juja, Kenya who has launched an amazing initiative aimed at teaching children vital lifesaving skills—including drowning prevention.
With one key objective at the heart of this initiative, Douglas told STA of his aim: These children are our future generation and we want to have the largest number of people who can swim and save lives in the coming future.
Douglas is starting his project at Gachororo Primary School, where he is going to begin building a community of future lifesavers; teaching children vital knowledge and transferable water safety and lifesaving skills.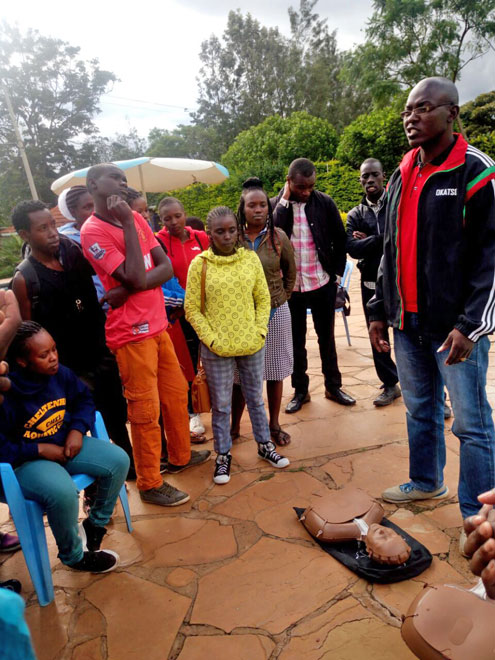 Dean Holmes, STA's Charity and Fundraising Development Officer, said: When STA heard about Douglas' project, we knew the children at Gachororo were going to be very lucky to have such support, and we wanted to further ensure they get every opportunity to learn important life skills.
To help, STA has donated money to help with pool hire and supplied STA awards for all the children who will benefit from the project over the next three years.
STA will be following Douglas' progress closely and will continue to support such vital projects like this for years to come in line with its charitable objectives.