Recognising the Importance of Aquatic Helpers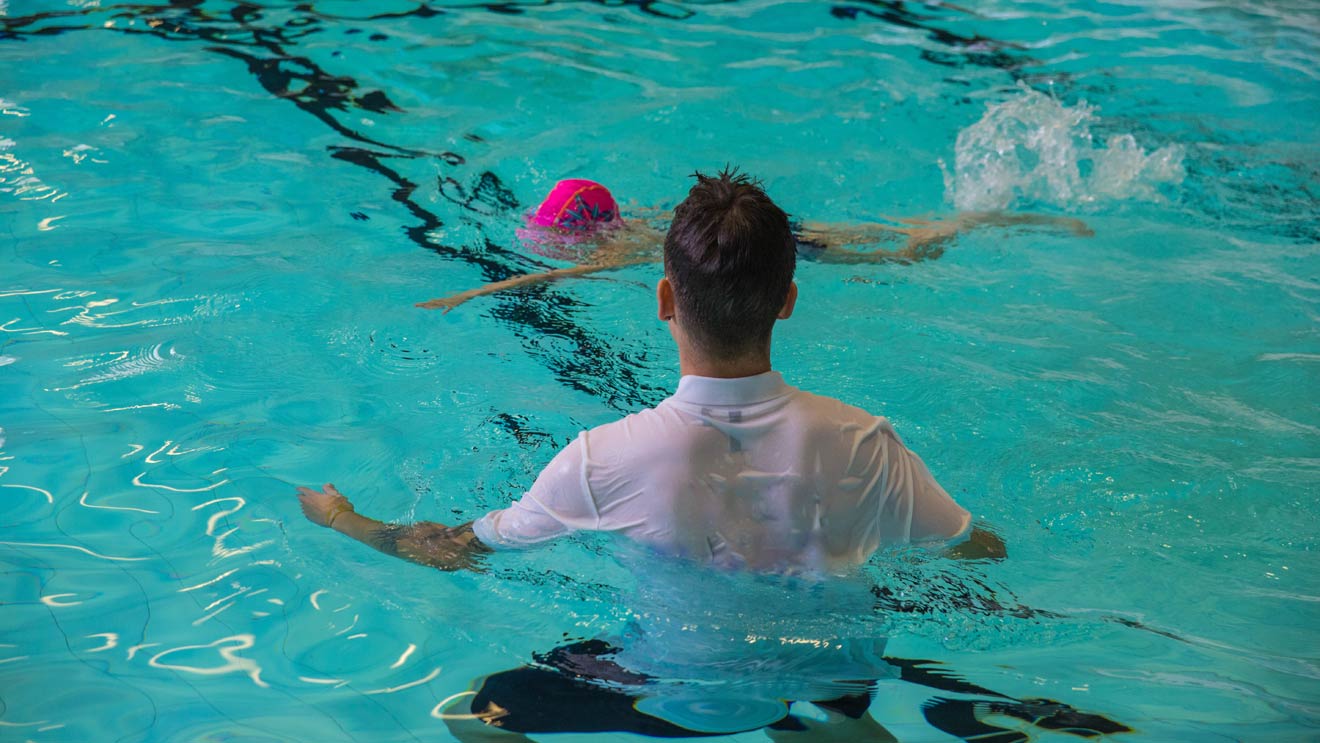 In recognition of all the benefits additional support provides swim schools and swimming teachers within a lesson environment, STA is launching a new Aquatic Helper certificate.
Created in response to member feedback, the new Aquatic Helper certificate is aimed at teenagers and adult helpers, and those looking for a first step on to the aquatics career pathway. As a mentoring programme, it has been designed to provide learners with the knowledge and the preliminary skills needed to help qualified swimming teachers in a lesson environment.
Aquatic Helpers will gain experience in assisting the delivery of water confidence practices through to the introduction of strokes. This practical experience will also allow learners to gain the basic knowledge and understanding to prepare them for progression onto the STA Level 2 Award in Teaching Swimming.
The Aquatic Helper certificate is supported with a new colourful 64-page workbook, which learners complete while being mentored by a level 2 qualified swimming teacher in a lesson environment; this could be while learners are helping on poolside or in the water to assist a swimming teacher in the delivery of lessons. Once the mentoring swimming teacher is satisfied that the Aquatic Helper has competently completed the workbook and has assisted for 12 hours, they can be awarded an achievement certificate.
Richard Baker, Qualification Development Manager for Aquatics at Safety Training Awards, says: The Aquatic Helper forms an initial steppingstone on to the aquatic pathway, allowing learners to gain insight into swimming teaching by becoming a helper within the swimming lesson environment. As part of STA's aim to promote the benefits of a career in aquatics and bridge the gaps in swimming teacher recrutiment, we hope this encourages a new generation of learners to join the profession and become level 2 qualified.
The new Aquatic Helper workbook and achievement certificate can be purchased from the STA Swim-Shop.
The Aquatic Helper does not provide the learner with a licence to teach—therefore they are not permitted or insured to deliver a lesson unattended. An Aquatic Helper must always be under the direct supervision of a qualified swimming teacher.