Opening Up New Learning Opportunities in Leisure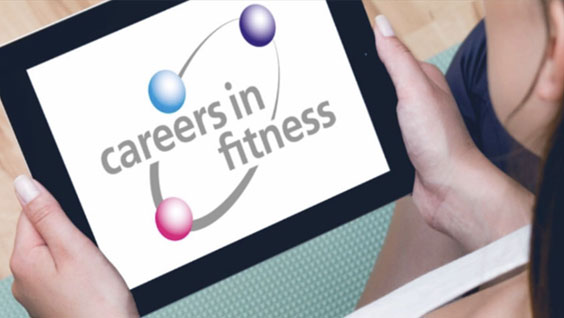 STA has teamed up with fellow CIMSPA member Careers in Fitness Global, and together we will be co-promoting the library of qualifications and CPDs each organisation can offer to its respective members and customers on both the wet and dry side of leisure.
Careers in Fitness Global are a leading education and training provider in the field of fitness, health and active leisure, offering over 40 different qualifications and courses for individuals pursuing a career in fitness. Qualifications on offer range from entry level courses, aimed at those who are just starting their fitness careers, up to more advanced specialist qualifications for experienced trainers.
Talking about the partnership, Charlotte Purvis, CEO from Careers in Fitness Global said: We are delighted to be partnering with STA and we feel our customers will benefit hugely from this association.
As leading training companies in our respective areas of leisure, we have a certain synergy and share a common goal of delivering the highest quality qualifications. By working together to co-promote our qualifications, we have the opportunity to open new doors and offer new learning opportunities to our respective leisure customers.
Leanne Dougliss, Head of Sales at STA added: STA proactively works in strategic partnership with many complementary organisations and we are excited to be working with Careers in Fitness Global, a fellow CIMSPA member. Together we can reach a wider audience in leisure and share like-minded expertise.
As part of the partnership, Careers in Fitness Global will be also offering STA members exclusive promotional discount offers throughout the year—look out for details on STA's social media pages and in the Swim & Save soon!