More than 250,000 people are affected by sepsis every year in the UK resulting in 52,000 deaths and, in support of #SepsisAwarenessMonth, STA has announced that it will be working with The UK Sepsis Trust as a delivery partner for its #SchoolsAgainstSepsis campaign.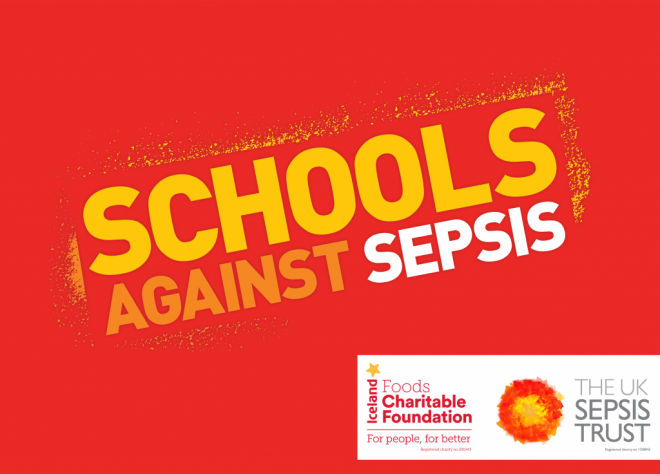 In line with this new partnership, STA will be re-launching its ever-popular Junior Medic Programme with the addition of sepsis to educate young people on what they can do should they see any signs and symptoms of this most serious condition, in which the body's response to an infection causes damage to tissues and organs.
Ravinder Sandhu, Head of Marketing at STA, says: "With all state-funded schools being required to teach first aid as part the curriculum in 2020, the addition of sepsis into our Junior Medic programme is important and timely, because it will enable qualified teachers to educate young people about this life-threatening condition – and by learning about sepsis we can really can save lives."
Delegates at STA's Conference next month will be the first to view the newly-branded manual and welcome Dr Ron Daniels, Chief Executive of The UK Sepsis Trust and Global Sepsis Alliance, who will deliver a seminar entitled 'Schools against Sepsis' at the event.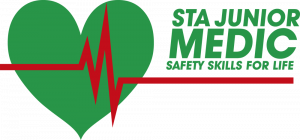 The Junior Medic programme, developed by STA, is a comprehensive course aimed at children aged 8 years and above, and covers such issues as what to do if someone has a sprain, broken a bone, has an asthma attack, heart attack or suffers cuts and grazes.
The programme is split into two levels, Junior Medic First Aid and Junior Medic Resus, with the latter teaching young people how to manage unconscious non-breathing and breathing casualties.