Explore New Learning Opportunities with Aqua Sensory
As part of STA's continuing aims to provide members with new and meaningful learning opportunities that can enhance knowledge and expertise, we've signed an exclusive new partnership with Aqua Sensory®.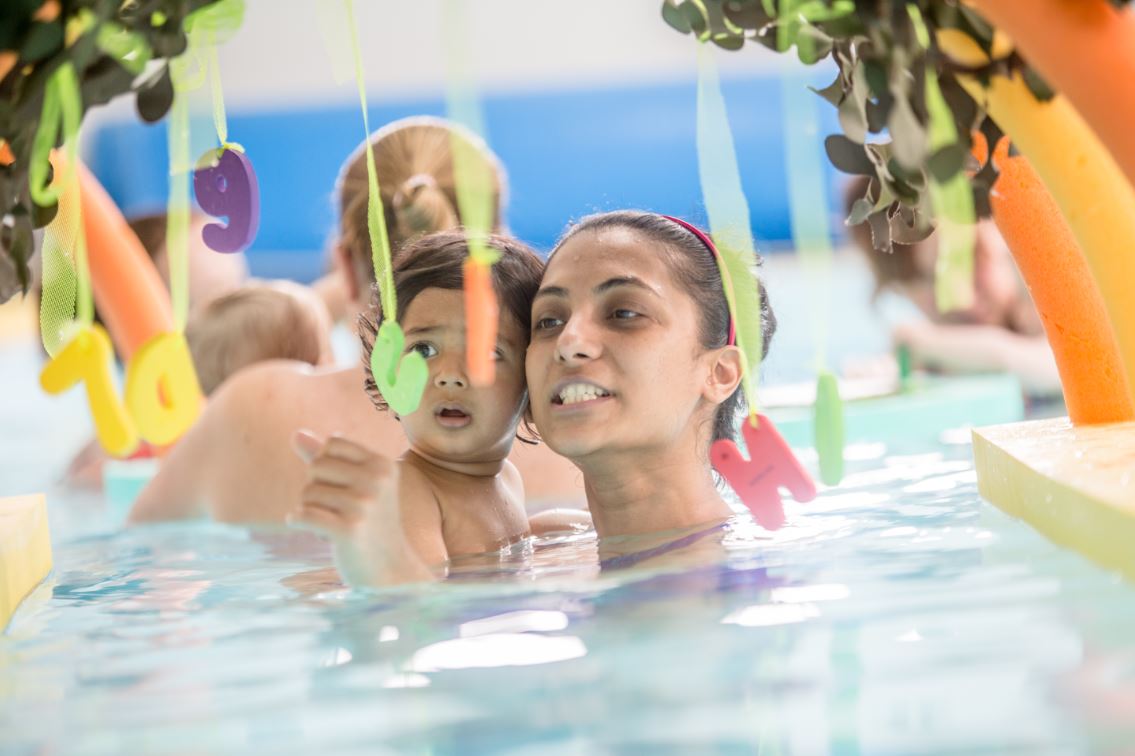 Aqua Sensory® is a mindful and attuned teaching ethos that specialises in the early-years learn-to-swim to give children a head-start in building solid foundations for life. The programme is supported with a host of online resources that STA members can now benefit from at an exclusive 20% discounted rate.
Jo Wilson, the Founder of Aqua Sensory®, explains the philosophy behind the programme: "Our world is changing the way we move, play and connect, and Aqua Sensory® was written in response to these changes and our children's changing developmental needs. Aqua Sensory® provides an aquatic professional with unique sensory swim, child development and water safety resources to ignite imaginations, foster curiosity and support the child's preferred and natural mode of learning; through their senses and discovery play."
Kaylë Brightwell, STA's Head of Qualification Development and author of STA's Level 3 Baby and Pre-school Diploma, says:
"Our new partnership with Aqua Sensory® will enable members to benefit from a bank of professional online resources. Resources that have been created by Jo, herself an experienced baby and pre-school swimming teacher and who works with many experts in their fields; from health professionals to occupational therapists, early year practitioners, water therapists and psychologists to name a few. We are therefore delighted to be able to give our members the opportunity to access these superb teaching resources, which in line with our own teaching ethos, focus on allowing children to develop in their own unique way, through fun, exploration and sensory discovery play."
Jo adds: "Both parents and children comment on the success of our approach, as everyone thrives. Moreover, when we created Aqua Sensory® back in 2013, we soon started to realise that our mindful teaching ethos could be applied to everything we did, it was not simply a class program to support children to learn-to-swim. In our fast paced world, the Aqua Sensory® ethos is a break from the norm and allows an individual and adapted approach. This new partnership with STA will allow even more aquatic professionals and families to benefit from this approach."
STA members can take advantage of this exclusive Aqua Sensory® offer by accessing the 20% discount code from the resources section at STA Online. From there, the Aqua Sensory® membership provides an easy to navigate database bank of resources, including: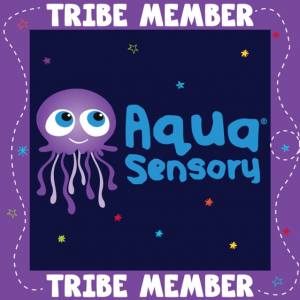 Downloadable Practical Guides
Videos/ Interviews
Parent Support Fact Sheets
Lesson Plans
Audio Podcasts
Invite to Join Aqua Sensory Tribe, A Closed Facebook Group.
For further information:
Visit AquaSensory.com