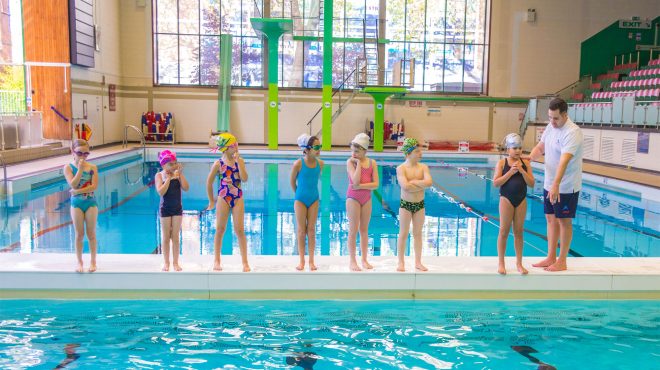 STA is over the moon with the government's announcement today that swimming pools can finally reopen in England – it's the news we have all been waiting for.
Indoor pools in England can reopen on 25th July – two weeks doesn't give us long to get ready, and we understand that many swim schools and leisure centres will still be unable to open due to practical and financials restrictions. However, throughout this lock-down period, we have tried our utmost, on limited resources ourselves, to help support and provide guidance to our members and the wider aquatics community. And now, as we approach this crucial next phase when pools are able to re-open and with so much information already available for clubs and recreational swimming, our primary focus is to provide tangible, practical support for our members and swim school partners to help them get back to the pool safely.
That support starts today, with risk assessment planning and management. I am delighted to confirm that we recently commissioned our partners' Right Directions, the specialists in health and safety management, to write bespoke risk assessment templates for swim schools, which from today, are available to download for free from STA Online's Resource Area (its free to register for an account).
The new 'STA Swimming Lesson Risk Assessment' templates have been created using Right Directions expertise in health and safety, and follow our brief in covering the areas specifically involved in delivering learn to swim programmes in a COVID-safe environment.

The pre-populated and editable PDFs cover parent and baby, non-swimmers, intermediate, improvers, adults and disability lessons, and in line with COVID-19 guidance reference teaching in the water and on pool side, and the use of PPE for example. The free resource pack also includes templates for staff consultations and staff / contractor signing-in forms.
As previously said, many times, in relation to planning for pools to re-open and swimming lessons to re-commence, there is no-one-size-fits-all solution for the leisure industry, so please use the risk assessment templates prepared by Right Directions as guidance, and tailor the information to suit your own teaching facility. Please may I also refer you back to our Best Practice Guidance for Members in Preparation for UK Swim Schools Re-Opening.
After the great news today, we hope these free risk assessment templates will be beneficial to swim school owners and pool operators, large and small, in helping you get ready to go back to teaching swimming lessons confidently and safely.
As further support to help you get back and up running, if any of our members want to talk things through, ask questions or need any assistance at all, please let me know. We are proud to be a national governing body for all our members, and we thank you for your continued loyalty and support throughout this pandemic, but we realise the hard work starts now, so we are here to help.
I personally, would also like to use this opportunity to thank UKactive, Sport England and CIMSPA for all their continued support throughout this most difficult time. Thanks to their efforts, they have kept the leisure industry in the spotlight.