STA Score a New Partnership with Leisure-Net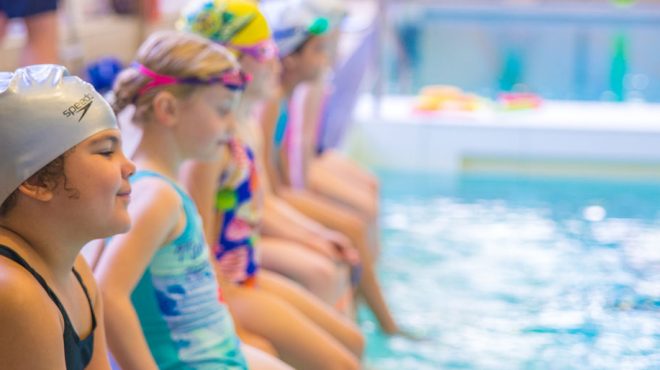 STA has entered into a new partnership agreement with Leisure-net Solutions, which for the first time will enable STA swim schools to cost effectively integrate a Net Promoter Score survey digital platform into their business, and gain insightful, statistical intelligence related to customer perception and loyalty.
The Net Promoter Score survey in simple terms, provides swim schools the opportunity to regularly survey its customers based on two criteria using a 0-10 scoring system: a Transactional Survey to understand a customer(s) view(s) after a key customer / business milestone, and a Relationship Survey which can be circulated to a full customer database periodically to judge how satisfied they are with the service being provided and if they would recommend the swim school.

To aid the interpretation of this data further, the platform uses a "closed loop" process; for example, if a customer gives a swim school a score of 0-6, the system will automatically ask why and what can be done to improve the score. If a score of 7 or 8 is achieved, the system says 'thank-you' and asks what can be done to get to 9-10. If a 9 or 10 is scored the system can dynamically offer a 'refer a friend' offer, as these customers will have been identified as 'promoters' who can influence and help a swim school increase sales enquiries and customer uptake.
By subscribing to the Net Promoter Score survey, swim schools will get access to their own online platform to see the results for instant analysis/reporting, and for managing responses to customers.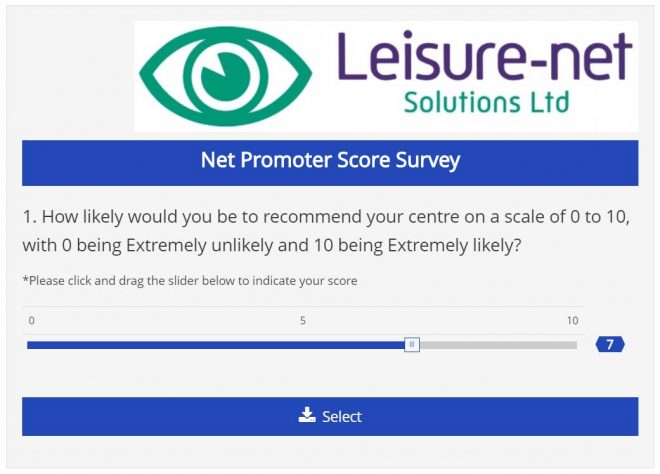 David Monkhouse, founder of Leisure-net says: "We are really pleased to be able to offer this service to STA swim schools; the opportunity to generate a national 'barometer' of swim lesson parents and carers will be invaluable to the continuous improvement of swimming lesson provision. This survey also provides an opportunity for referral, generating more sales and increasing the number of children and adults learning to swim."
As an added, unique extension to the partnership, Leisure-net will confidentially (and with swim school approvals) benchmark all the results for STA to create a private league table of scores – the aim is identity areas of strength and weaknesses within the swim school market and further improve overall best practice standards.
Zoe Cooper, Commercial Director at STA: "As we all know, data is king and the Net Promoter Score, either used as a stand-alone platform for an individual swim school or in conjunction with the league table model, will really help you understand your customers and identify areas for improvement and / or serve to show how well you are doing to aid employee morale."
"For STA, we are delighted to be partnering with Leisure-net to a) give swim schools the opportunity to access this valuable business tool, and especially at this most crucial time with swim schools wanting to instil on-going confidence in customers returning to swimming lessons following the COVID-19 lockdown; and b) to provide us the opportunity to gain valuable insight on a national scale through the league table, which will help shape our thinking and how we can further support swim schools and thus improve industry best practise," confirmed Zoe.