Free COVID-19 Officer Awareness Training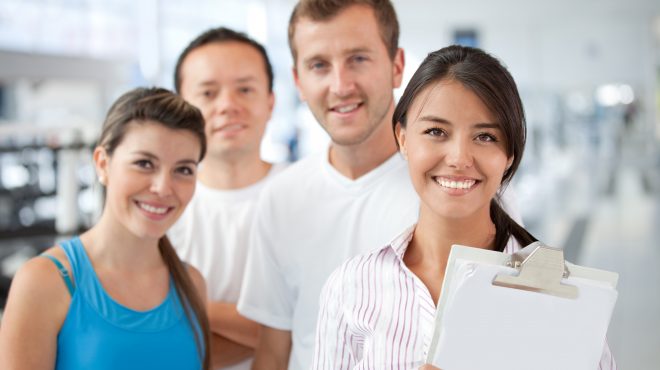 STA's new COVID-19 Officer Awareness Training programme is now live – and its FREE!
By completing this online programme, you will gain the knowledge needed to provide an auditable and effective COVID-19 process, specifically within the aquatics leisure industry.
The programme will show you how to keep auditable records to prove compliance with both public and private directives on creating a safe operating environment. Compliance enables your organisation to demonstrate that, as far as practicable, it has created a COVID secure environment – a crucial step to regaining the confidence of both clients and employees.
This online programme will give you:
Information to help you recognise the virus
Actions to mitigate transmission
Tasks to ensure fully auditable records are kept.
On completion, you will also be able to download a COVID-19 Officer Awareness Training certificate.
Claire Brisbourne, Director of Safety Training Awards, says: "Throughout this pandemic our focus has solely been about proactively supporting our members and swim school partners, and in May through our best practice guidance we recommended the concept of appointing a COVID-19 officer, which has since been adopted on a wider scale. To further support this, we have created this FREE new COVID-19 Officer Awareness Training CPD to help organisations gain the knowledge needed to provide an auditable and effective COVID-19 process."