STA Adds To Its Membership Package By Partnering With The Swim Hat Company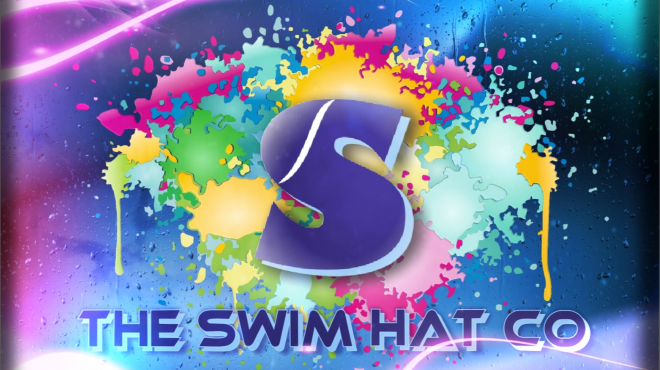 STA has partnered with The Swim Hat Company, which will enable members to receive a 10% discount on their range of printed and embroidered swim merchandise, from clothing, bags and holdalls to open water swimming accessories.
Established in 1985, The Swim Hat Company has more than 35 years' experience as the UK's leading provider of printing and embroidery for the swimming industry, and are specialists in silicone and latex printing.
Zoe Cooper, STA's Commercial Director said: "With swim schools making plans to reopen swimming pools, establishing a partnership with a trusted swim supplier like The Swim Hat Company – who also shares our ethos for delivering a personal service – was important in order for us to be able to help our members benefit from discounts on a wide range of printed swim merchandise at this financially critical time."
Ben Tipping, Director at The Swim Hat Company said: "We are delighted to be partnering with STA and to be given the opportunity to share our expertise to help STA members with all their printed swimming needs, from one-offs and short runs too. We have supplied bespoke and off-the-shelf swim merchandise of the highest quality to thousands of schools and clubs, locally, nationally and internationally over the last 35 years, and we now look forward to working with STA's members."
STA members wishing to take advantage of the 10% discount can find the exclusive code and information on how to process their order via their STA Online account (*minimum spend of £199 applies).
For further information on the full range of swim merchandise available, please visit https://www.swimhatco.com/
You can also follow The Swim Hat Company on social media here:
Facebook – @TheSwimHatCompany
Instagram – @theswimhatcompany
Twitter – @swimhatco
Linkedin – linkedin.com/in/bentippingshc