STA Recognise Total Immersion Pool Coaches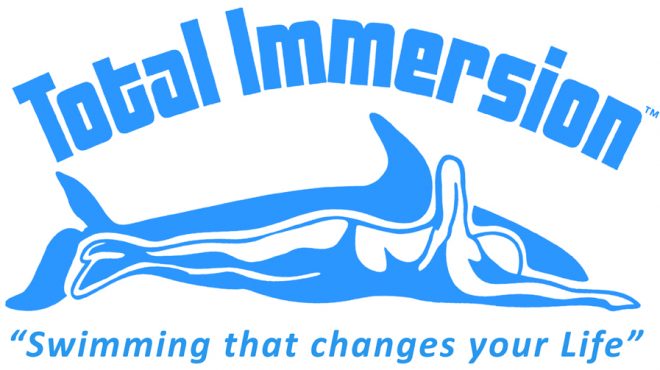 STA has formalised a new agreement with Total Immersion, which includes agreeing to recognise all of Total Immersion's Swimming Pool Coaches in the UK who hold a STA membership. This also extends to STA recognising Total Immersion UK Coaches for open water swimming upon gaining STA's Open Water Swimming Coaching qualification and holding an STA membership.
Total Immersion's training methods have been developed by Terry Laughlin, who has won six national open water championships, at distances from one mile to 10 kilometres, and broke national records for the 1- and 2-mile cable swims. He also completed 12 open water marathons after the age 50. The methodology draws on Terry's experience using the laws of fluid dynamics, physiology, cognitive psychology and neurobiology, to improve a swimmer's performance in the water.
Alice Laughlin, the Co-Founder and CEO of Total Immersion Swimming, Inc, said: "We are thrilled to have gained recognition for our coaches from STA, and we are very proud that our programme has been recognised by a UK national governing body for coaching in swimming pools."
As part of the agreement too, Total Immersion is offering STA members a 50% discount on all Total Immersion products at http://www.totalimmersion.net/store/.
This includes, a 50% discount on the popular Total Immersion e-book 'Ultra-efficient Freestyle', which is a 170-page document that uses clear precise photographs in a step by step sequence, to help teachers / coaches work with swimmers of any age or experience to improve their freestyle technique.
STA members can access the exclusive 50% discount code from STA Online.