New Eco-Focussed Partnership with Konfidence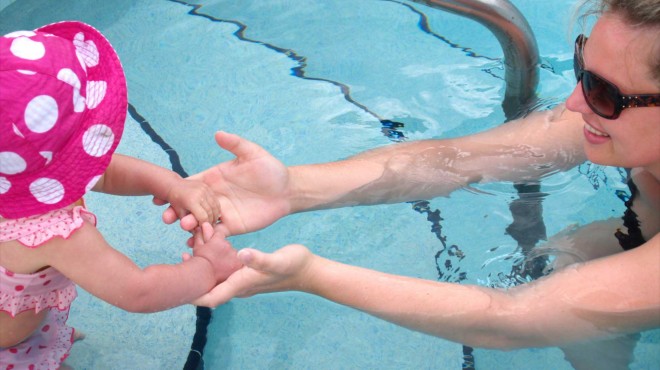 As more and more baby and pre-school swim schools return to the pool, STA is delighted to formalise a new marketing partnership with Konfidence in support of their new world-first range of Splashy™ swimwear, which has been created using an environmentally-friendly material called e-Flex™ to offer eco-conscious parents a sustainable alternative to neoprene swim nappies and swimsuits.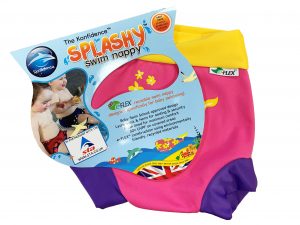 As part of this new mutually-beneficial partnership, Konfidence has featured STA's branding on all of the Splashy™ product's new recyclable cardboard packaging, and they will also work to support STA's charitable objectives by promoting the benefits of learning to swim and water safety to their parenting customers.
In addition, Konfidence will continue to offer STA members an exclusive 10% discount across their full swimwear range, including the Splashy™ range, in addition to offering preferable wholesale pricing and discounts to Swim Star Swim Schools. The 10%-member discount code can be accessed via STA Online.
STA Swim Schools also have the opportunity to join Konfidence's affiliation programme and earn commission on Konfidence's range of products without any financial outlay – please email sales@konfidence.co.uk with your interest.
Zoe Cooper, STA's Commercial Director said: "We've worked closely with Konfidence for many years now, and when we first heard about their innovative new Splashy™ range – which I will let Konfidence explain in more detail – we knew it provided the ideal opportunity to form a mutually-beneficial partnership, and one which our members, and our member's eco-conscious customers, can benefit from too."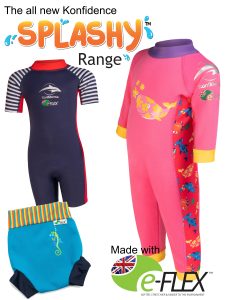 Andrew Regan, the founder of Konfidence, explains the background behind the Splashy™ range, which recently launched with a new Splashy™ Swim Nappy, Splashy™ Swimsuit and a Splashy™ Wetsuit – all constructed using the eco properties of e-Flex™.
"With today's parents being more environmentally-conscious, for a long time now we've wanted to create a new range of baby and children's swimwear that could provide a sustainable alternative to neoprene, which traditional swim nappies and baby wetsuits have been made from. This is because neoprene is not recyclable; it is a man-made rubber – an oil-based derivative – and consequently it does have a significant impact on the environment."
"With recent advancements in technology and available materials we've been able to achieve this by creating our own e-Flex™ material for the new Splashy™ range – it combines nylon, polyester and recycled plastic, and replicates many of the characteristics of neoprene, but crucially it is a material that is environmentally kinder to the planet."
"As a British company, we are proud to be leading the way with an eco-conscious 21st Century solution for the baby and children's swimwear market, and we are equally proud to be formally working in partnership with STA through our Splashy™ range – and in turn help to raise their charity profile to our customers both here in the UK and internationally, and support their objectives of educating parents about the importance of learning to swim," confirmed Andrew.